Jigawa State Polytechnic, Dutse is a state-owned institution located in Dutse, Jigawa State. It offers courses in several fields ranging from management courses to social sciences and engineering. The school fees are also easy to afford as it ranges between N30,000 to N50,000.
The polytechnic does not have any religious or cultural affiliation. This makes it possible for everyone to apply for admission. Jigawa State Polytmechnic also provides a good road network, accommodation facilities, and a host of others, for its students. Students are, therefore, able to learn under a conducive environment.
Jigawa State Polytechnic has been accredited by the National Board for Technical Education (NBTE).
Advertisement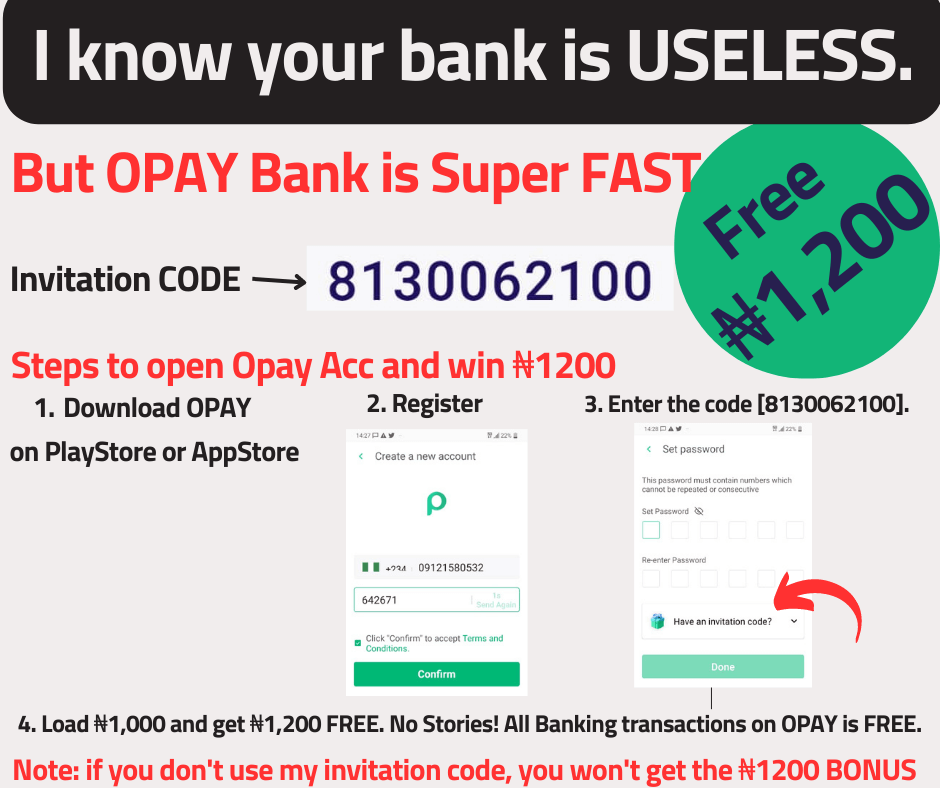 Jigawa State Polytechnic School Fees
The school fees at JIGPOLY depend on the preferred course of the course. For example, Mass Communication attracts a fee of N15,125 for indigenes and N29,200 for non-indigenes.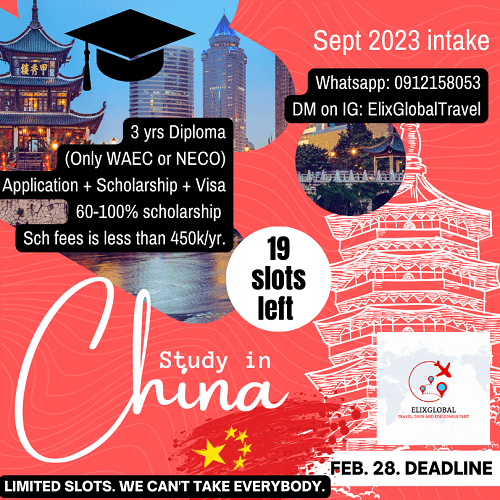 The school fees usually range between N30,000-N50,000 for all courses.
Jigawa State Polytechnic Cut Off Mark
Jigawa State Polytechnic cut off mark is 120. This means that to be eligible for the Post UTME screening exercise and considered for admission, candidates must score a minimum of 120 in UTME.
Jigawa State Polytechnic Staff Login
For staff login, visit: https://jigpoly.safsrms.com/
Academic Staff Portal Jigawa State Polytechnic
To access the academic staff portal at JIGPOLY, visit the following link: http://jigpoly.edu.ng/academic-staff/
Jigawa State Polytechnic HND Courses
Some of the HND courses offered at Jigawa State Polytechnic include:
Public Administration
Business Administration
Environmental Biology
Accountancy
Physics Electronics
Computer Science
Microbiology
Biochemistry
Statistics
Jigawa State Polytechnic Post UTME
To apply for Jigawa State Polytechnic, candidates must possess at least 5 credit passes in relevant subjects (including English Language and Mathematics) at O' Level. This must be obtained at not more than 2 sittings.
For detailed guidelines about how to apply, candidates should visit the following link: https://jigpoly.admissions.cloud/
Federal Polytechnic Jigawa
Hussaini Adamu Polytechnic (HAFEDPOLY) was formerly known as Jigawa State Polytechnic. In 1998, the polytechnic was renamed Hussaini Adamu Polytechnic in honour of Alhaji Hussaini Adamu, the former emir of Kazaure.
In 2007, Hussaini Adamu Polytechnic became a federal polytechnic.
The polytechnic aims to "provide technical and practical oriented training to meet the manpower requirements for the Industrial and Economic development of Nigeria."
Jigawa State Polytechnic Dutse Logo
Here is the logo of Jigawa State Polytechnic: