The second series edition of the West African Senior School Certificate Examination, WASSCE, for private applicants, also known as the General Certificate Examination, has been released on Monday, February 14.
According to Patrick Areghan, the director of the WAEC office in Nigeria, a total of 25,008 candidates, or 48.61 percent of the total number of 51,444 candidates who took part in the examination, received credits in five courses, including English Language and Mathematics. Male candidates accounted for 12,272 of the total, while female candidates accounted for 12,736.
According to Areghan, out of the total number of candidates who took the examination, 49,584 candidates, representing 96.38 percent, have had their results fully processed and released, while 1,860 candidates, representing 3.62 percent, have had a few of their subjects still being processed as a result of errors on the part of the candidates, according to Areghan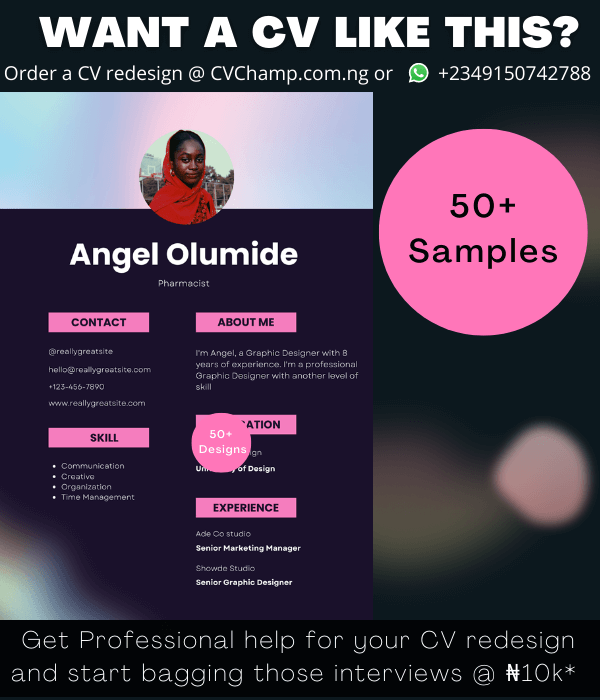 Furthermore, he stated that prospective candidates who do not have a National Identification Number (NIN) will not be permitted to sit for the West African Senior School Certificate Examination this year.