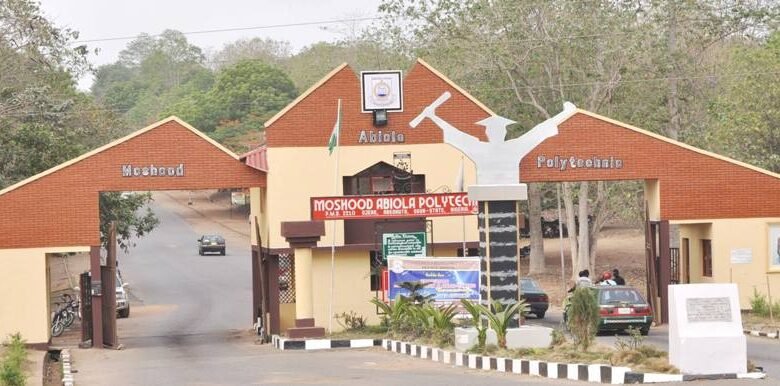 A brief Overview of Moshood Abiola Polytechnic (MAPOLY)
Moshood Abiola Polytechnic, popularly known as MAPOLY, is a state-owned polytechnic founded in 1980.
Located in Abeokuta, Ogun State, it was established during the military administration of Harris Eghagha.
The institution is named after the late Nigerian businessman and politician Moshood Kashimawo Olawale Abiola. MAPOLY was initially established as Ogun State Polytechnic. In January 1979, the polytechnic admitted its first set of 220 students.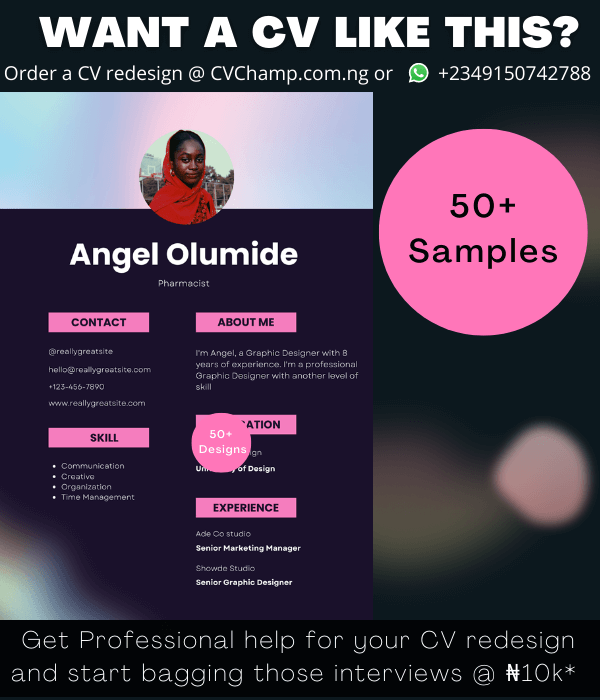 Oke-Egunya and Onikolobo were the two temporary campuses that were initially established. Between April 1985 and March 1988, the polytechnic relocated to the Ojere campus.
Moshood Abiola Polytechnic has five (5) schools: Science and Technology, Business & Management Studies, Engineering, Communication and Information Technology, and Environmental Studies.
The Centre for Part-Time and Diploma Programmes, on the other hand, is in charge of all part-time courses.
Moshood Abiola Polytechnic has produced several notable personalities making marks in the world. Some of them include the following:
1. Odunlade Adekola
Odunlade Adekola is a Nigerian actor, producer, filmmaker and director born in 1978.
A native of Otun Ekiti, Ekiti State, he was raised in Abeokuta, Ogun State.
Odunlade Adekola's acting career came into the limelight after playing a lead role in 'Asiri Gomina Wa.' He founded Odunlade Adekola Film Production (OAFP) and has starred in various Nollywood movies.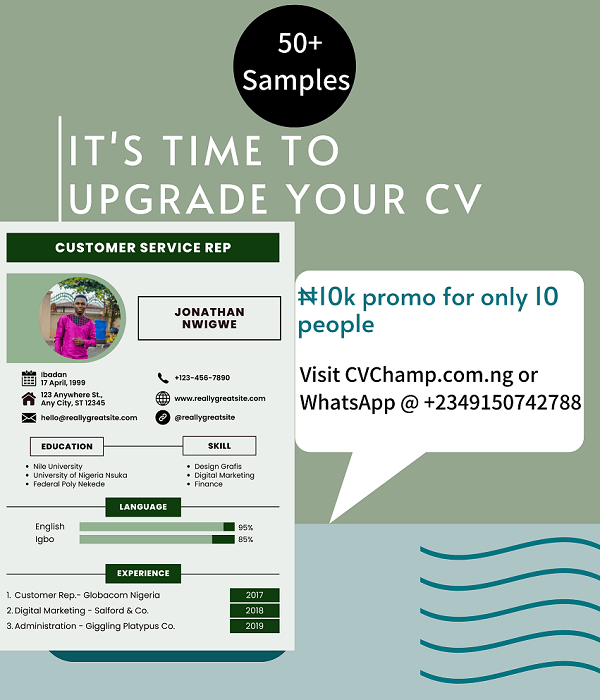 He bagged the best actor of the year award in the 2014 Africa Movie Academy Award (AMAA). In addition, Adekola's photographs during filming are popularly used as memes across social media platforms.
Odunlade Adekola has starred in several blockbusters such as The Vendor, Sunday Dagboru, Oyenusi, Kurukuru, Emi Nire Kan, Taxi Driver: Oko Ashewo, Critical Evidence, Pate Pate, and a host of others.
Adekola received a diploma certificate from Moshood Abiola Polytechnic.
2. Funke Akindele
Funke Akindele, popularly known as Jenifa, is a renowned actress and producer.
She gained national recognition after playing the lead role in 'Jenifa.'
Her TV show 'Jenifa's Diary,' a spin-off from Jenifa, has also bagged an award. She won the 2016 Africa Magic Viewers' Choice Awards as the Best Actress in a Comedy for her role in 'Jenifa's Diary.'
The 2019 movie 'Your Excellency' marked her directorial debut.
Akindele is the CEO of Scene One Film Production.
Funke Akindele obtained an Ordinary National Diploma (OND) in Mass Communication from MAPOLY.
3. Ibikunle Amosun
Ibikunle Amosun is a Nigerian politician who was the former governor of Ogun State.
Born in 1958, Amosun attended African Church Primary School and African Church Grammar School in Abeokuta, Ogun State.
He furthered his education by enrolling in a programme with Ogun State Polytechnic, now Moshood Abiola Polytechnic.
In 1983, Amosun graduated with a Higher National Diploma (HND).
An Associate Member of the Institute of Chartered Accountants of Nigeria (ICAN), Amosun kick-started his career by working as an audit trainee with Lanre Aremu & Co. (Chartered Accountants).
Ibikunle Amosun also bagged a Master of Arts in International Finance from the University of Westminster in London, United Kingdom.
Amosun has gained national and international recognition due to his outstanding achievements. He bagged the Best Security Conscious State Governor in West Africa award by Security Watch Africa in Accra, Ghana, in October 2012.
He was also awarded as the Commander of the Order of the Niger (C.O.N.) National Award by the then President of the Federal Republic of Nigeria, President Goodluck Ebele Jonathan, in September 2014.
4. Dayo Amusa
Dayo Amusa is a multi-award-winning actress and singer.
Born in Lagos, Nigeria, Dayo attended Mayflower School, Ikene.
Before launching her career in acting, she bagged a degree in Food Science and Technology at Moshood Abiola Polytechnic.
Dayo Amusa has starred in several Yoruba and English movies.
She has bagged several awards, such as the 2013 BON Awards for Best Kiss in a Movie and 2017 Pink Awards for Nollywood Female Face of The Year.
Dayo Amusa is not just a talented and award-winning actress. She is also a skilled singer.
She has released several singles, including Blow My Mind, Ayemi Remix ft. Oritsefemi, Mama's Love, and so much more.
5. Zlatan
Omoniyi Temidayo Rapahel, known by the stage name, Zlatan, is an award-winning singer, musician, and songwriter. He is also the founder and CEO of a popular record label, Zanku record.
Zlatan won the One Mic talent show, which was held in Abeokuta, Ogun State.
He released a hit single, 'Zanku,' which became a famous dance routine in the African continent.
Born and raised in Ilorin, Kwara State, Zlatan attended Moshood Abiola Polytechnic and graduated with a National Diploma (ND) in Business Administration in 2011.
Zlatan has worked with prominent Nigerian artists, including Burna Boy, Naira Marley, and Davido.
In addition, he signed an endorsement deal with Coca-Cola in 2019.
6. Adewale Ayuba
Adewale Ayuba, popularly called Ayuba, is a renowned fuji musician born in Ogun State in the year 1966.
Growing up as a child singer, Ayuba sang at local musical competitions in Ikenne.
He decided to pursue a career in music after completing his secondary school education.
Ayuba gained admission at Ogun State Polytechnic (now Moshood Abiola Polytechnic) to study Architecture. However, he was more focused on his musical career.
At the age of seventeen, Ayuba released his first album titled 'Ibere (Beginning).'
The multi-award-winning singer has released several notable albums.
Some of them include Mr Johnson Play For Me. Bonsue Knockout, Move Up, Turn Me On, Fuji Time, Fuji Satisfaction, Ariya, and so much more.
He has been crowned as the King of Bonsue Fuji.
7. Kayode Akintemi
Kayode Akintemi is a renowned broadcast journalist, ICT consultant, and TV presenter.
Born in 1965, he has worked with Channels TV as the General Manager.
He has also worked as the ICT and Project Manager Consultant to London Borough of Hillingdon.
He became the Editor-In-Chief and Managing Director of News Channel in 2016.
In addition, he is the Managing Director of Ignite Media.
He has formerly hosted 'Sunrise Saturday' on Channels TV and 'Wake Up Africa' on 94.3 FM.
Kayode graduated from Ogun State Polytechnic, now Moshood Abiola Polytechnic, with a Higher National Diploma in Mass Communication with a specialization in Broadcast Journalism.