A follow-up to the letter sent by university administration of Tai Solarin University of Education on Tuesday, March 8, 2022, which stated that the deadline for school fee payment for students in the 100 level will be on the 18th of March, 2022.
We recognized this as a hurdle for many of our students who are financially disadvantaged as a result of the state of our beloved nation, which hasn't compelled them to take the required steps.
With a persuasive approach to the appropriate quarters, we have been successful in obtaining an extension of this deadline, which will allow our students to complete their payments and avoid forfeiture of their Studentship.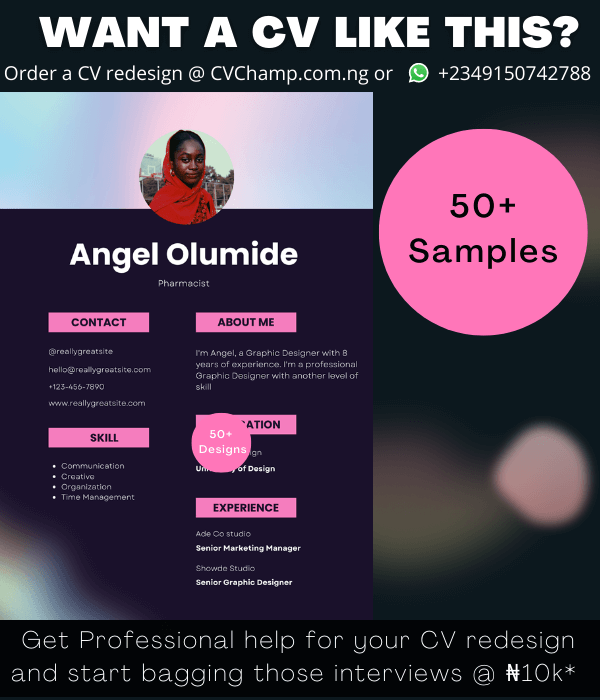 Today, March 15, 2022. I'm writing to inform you that your humble request has been granted, and the deadline has been extended to Friday, March 25, 2022, as previously agreed upon.
We strongly encourage all affected students to take advantage of this abundant chance to submit their payments while also taking advantage of the strike time.