Rapid Response Squad (RRS) of the Ekiti State Police Command, in Oye Ekiti, have detained six students for their alleged involvement in cult-related activities.
In the early hours of Tuesday, March 1st, at about 8:30 p.m., the police received an intelligence report that some members of the Denorsemen Secret Cult Group were holding a meeting in their hideout in Oye-Ekiti. The suspects, all students at the Federal University of Oye-Ekiti, were apprehended and taken into custody.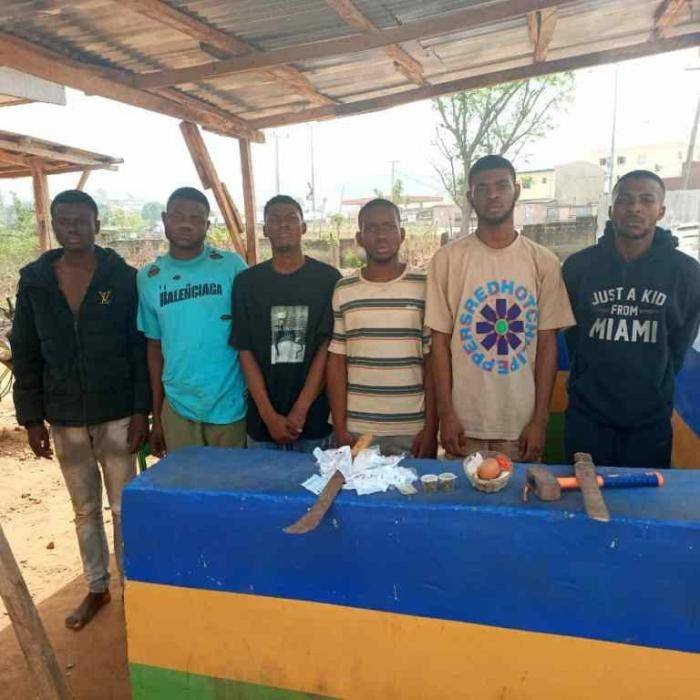 Image: Six FOUYE students are jailed for cultism. (Source: legit.ng)
The alleged cultists have been named as Omole Paul (21 years old), Okoro Wisdom (22 years old), David Makinlola (20 years old), Egbabo Kester (22 years old), Raymond Ejekwu (21 years old), and Daniel Chiwumba (21 years old) (28yrs).
During interrogation, they were also reported to have admitted to being Indian hemp users. They were found to be in possession of two cutlasses, one hammer, two cups of loud hemp, three wraps of weeds presumed to be Indian hemp, and a variety of illegal charms.