Federal University Lokoja, popularly known as FULOKOJA, is a federal university founded in 2011 and located in Lokoja, Nigeria.
Established following a pronouncement by the former president of Nigeria, Goodluck Ebele Jonathan, the National Universities Commission (NUC) has ensured quality assurance of academic programmes offered in FULOKOJA.
What are the Courses Offered at Federal University Lokoja?
Faculty of Arts and Social Sciences
English
Advertisement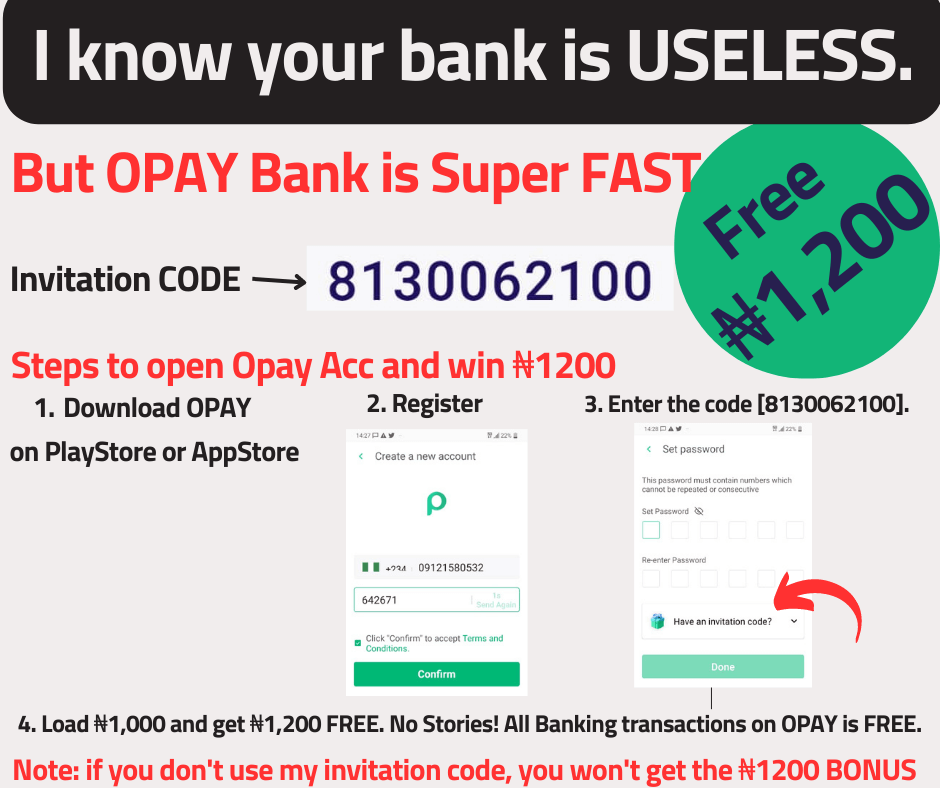 English Literary Studies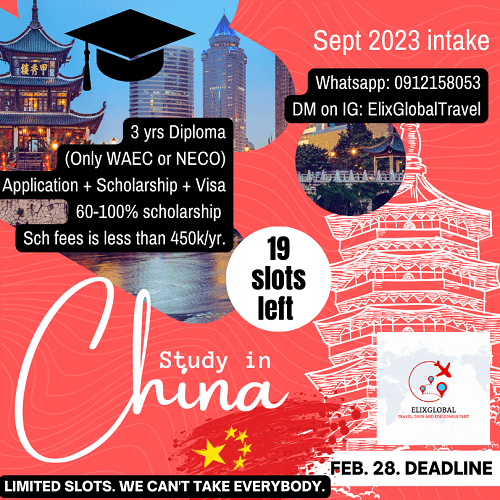 Theatre and Performing Arts
History and International Relations
Political Science
Economics
Geography
Faculty of Science
Biology
Botany
Zoology
Microbiology
Chemistry
Physics
Geology
Geography
Computer Science
Mathematics

Latest News on Federal University Lokoja
Latest news about FULOKOJA are updated on the 'Most Recent News' section on the web page. Catch up with the recent news by visiting their official website (https://www.fulokoja.edu.ng/news.php).
Is Federal University Lokoja Post UTME Form Out?
FULOKOJA Post UTME form for the 2020/2021 academic session has not been released.
Federal University of Lokoja Cut Off Mark
The general cut off mark at FULOKOJA is 180. However, some courses require that applicants score more than 180. Some of these courses include Medicine and Law.
Federal University Lokoja School Fees
Faculty of Arts and Social Sciences
Fresh Students: N54,500
Returning Students: N46,500
Faculty of Science
Fresh Students: N55,500
Returning Students: N47,000

Federal University Lokoja Registration
Candidates eligible for the registration exercise are those who have been admitted into the institution and accepted the offer on the JAMB e-Facility portal.
Below are the guidelines for the registration exercise
Acceptance of Offer
Using your JAMB registration number, log in to your 2020/2021 Admission Portal
Check your admission status.
Generate payment invoice for acceptance charges if you've been admitted.
Using REMITA services, pay the acceptance fee of N10,000
Confirm payment by returning to the portal
Print your admission letter and letter of undertaking.
Provide your scratch card details and O' Level examination on the university's portal.
Wait for a confirmation text or continue the registration process after checking the portal.
Payment of School Charges
Proceed to Student Portal to pay the school charges.
Generate and print payment invoice.
Using REMITA services, pay your school charges as stated on the invoice.
To confirm payment, click on 'Student Portal' under 'Student Area.'
Print out the receipt after payment confirmation.
Fill in your personal details.
Academic Affairs Desk
Proceed to the Desk Officer of your department and submit documents such as birth certificate, JAMB admission letter, FULOKOJA admission letter, acceptance fee receipt, certificate of Local Government of Origin, JAMB result slip, letter of undertaking, 10 passport photographs with a red background, and medical certificate of fitness.
Submission of Documents
Submit two copies of the Online School Charges Receipt and REMITA Payment Slip to the Bursary Department for an official stamp.
Submit photocopies of the stamped Online School Charges Receipt and completed forms to the Academic Affairs Division, University Library, Students Affairs Division, Sports Unit, and University Health Services.
Approved copies of the completed course registration forms should be submitted to the Academic Affairs Division Desk Officer, Faculty Officer, and Departmental Administrative Officer.
Federal University Lokoja Recruitment
Federal University Lokoja has a vacant opening for the position of Vice-Chancellor. To learn more about the job requirements and mode of application, kindly visit the official website.
Federal University Lokoja Post UTME 2020/2021
The Post UTME for 2020/2021 requires a non-refundable fee of N2,000. Candidates eligible must have a minimum of 180 in UTME, have five O' Level credits (including Mathematics and English Language) in not more than 2 sittings, and must choose FULOKOJA as their first choice.
To apply for Federal University Post UTME 2020/2021, kindly visit the website: www.fulokoja.edu.ng, select 2020/2021 admission portal under 'Admission', and confirm eligibility by logging with your JAMB registration number.
Afterwards, update your O' Level result and other personal details, select the subject combination for Post UTME, generate the RRR payment invoice, and process your payment. Confirm payment on the university's portal and print out the Post UTME Screening Slip.