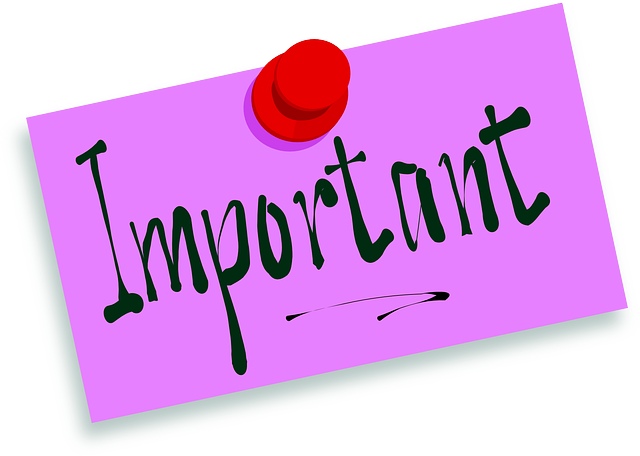 This is to advise the general public, particularly prospective candidates who have applied for admission into the College of Midwifery Ihiala for the 2022/2023 session, that the entrance test for batch A applicants will begin as planned below.
The admission exam/interview will take place on;  February 24, 2022.
Time: 8:00 a.m. sharp, please.
Advertisement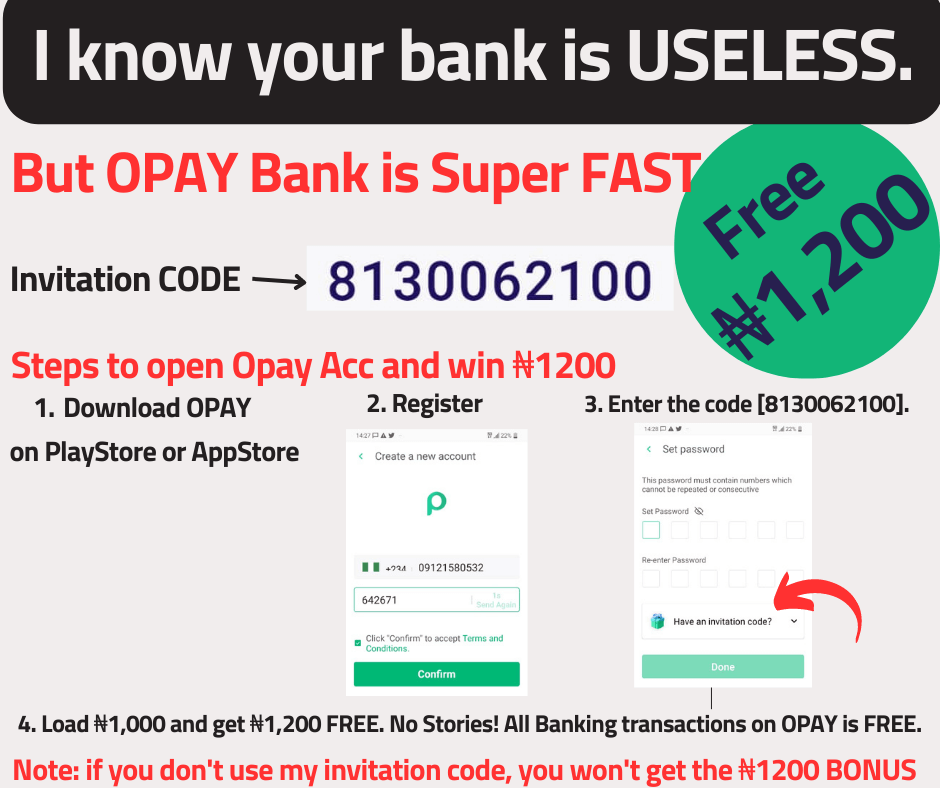 Venue: The location is the school's grounds.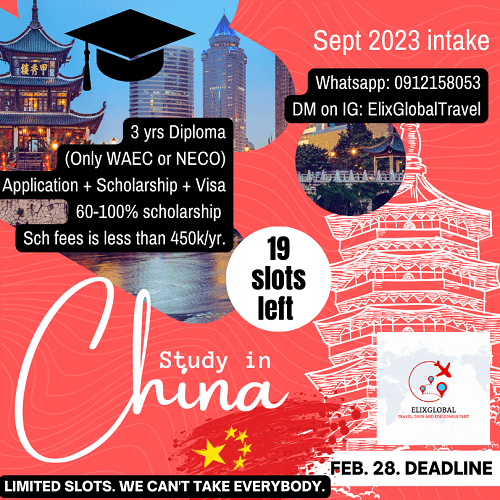 Please bring the originals and photocopies of the following papers with you to the interview.
Your certificate, both in original and photocopy form (WAEC,NECO 0R NABTEB)
Testimonial
Two (2) passport photographs are required.
A letter of recommendation from the parish priest or pastor of your religious community
Certificate of birth/certificate from the National Population Commission
Candidates' letter of identification from the local government
Baptismal certificate
Writing materials (pencil and paper) are available at the school bookshop.
There are two files (one school and one office file obtainable from the school bookshop)
Fee for the interview: N8,000, which must be deposited into either of the following school's bank account before the day of the admission exam/interview.
Bank: first bank
Account name: School of Midwifery, Our Lady of Lourdes Hospital Ihiala, Account number: 00000000
Account number: 2019736091
Remember to bring the printout from the teller or bank to the interview as proof of payment for the price because you will be writing both the entrance and interview tests on the same day. There will be no transfer or POS payment.
Candidates are required to adhere exactly to the date and time, as well as the COVID -19 guidelines, throughout the process.
Do not forget to put your face mask or transparent face shield on.
When the candidate arrives at the front gate of the hospital, he or she will be yelled for COVID-19.
For further information, please contact 08063883677.