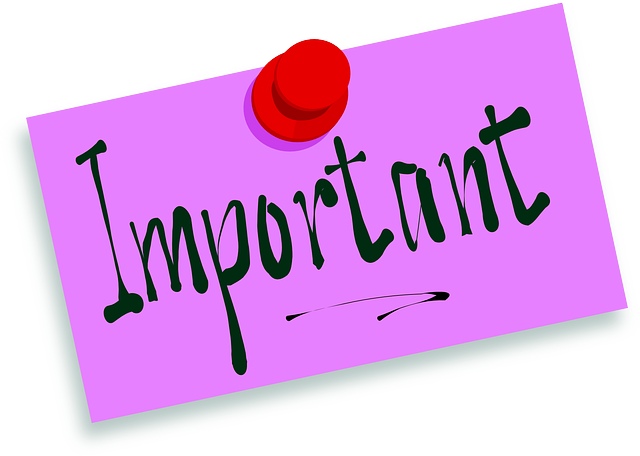 This is to notify Novena University students that the administration has set Tuesday, February 1, 2022 as the new Resumption date for ALL STUDENTS to return to campus.
As a result, lectures will resume on Wednesday, February 2, 2022. Staff and students should pay special attention to this.
All students are expected to have completed all registration processes in order to be considered genuine students for the academic session 2021/2022. Failure to comply will result in the imposition of appropriate consequences.
Students will be searched upon arrival at the University and halls of residence to ensure that no unlawful items are taken into the University/Halls of living.
Each student is asked to have their own basic health kit.