University
Mike Bamiloye: How my wife used her allowance from the NYSC to help me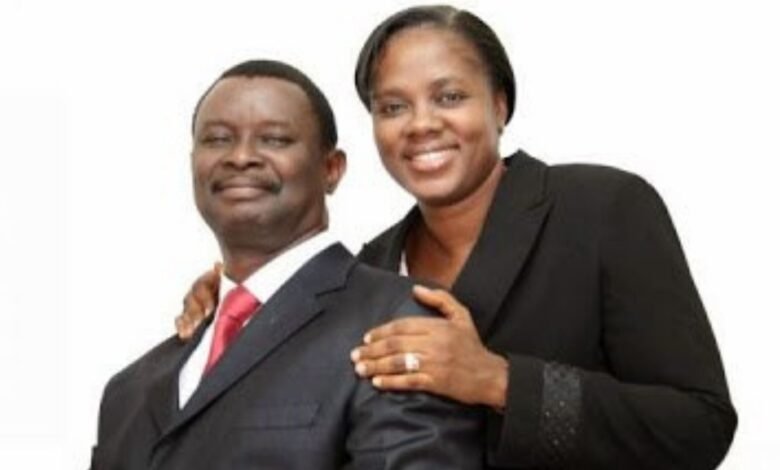 During a birthday celebration for his wife Gloria, Mike Bamiloye, veteran Christian filmmaker, expressed his gratitude for her contributions to his drama ministry and congratulated her on her 58th birthday.
In a lengthy Instagram post, the clergyman explained that his wife, back when she was serving in the National Youth Service Corps, used to send him her allowance so that he could organize activities for others.
Part of his message stated that the couple had been married since October 8, 1988, and that they had been blessed with three children and grandchildren since then.
Advertisement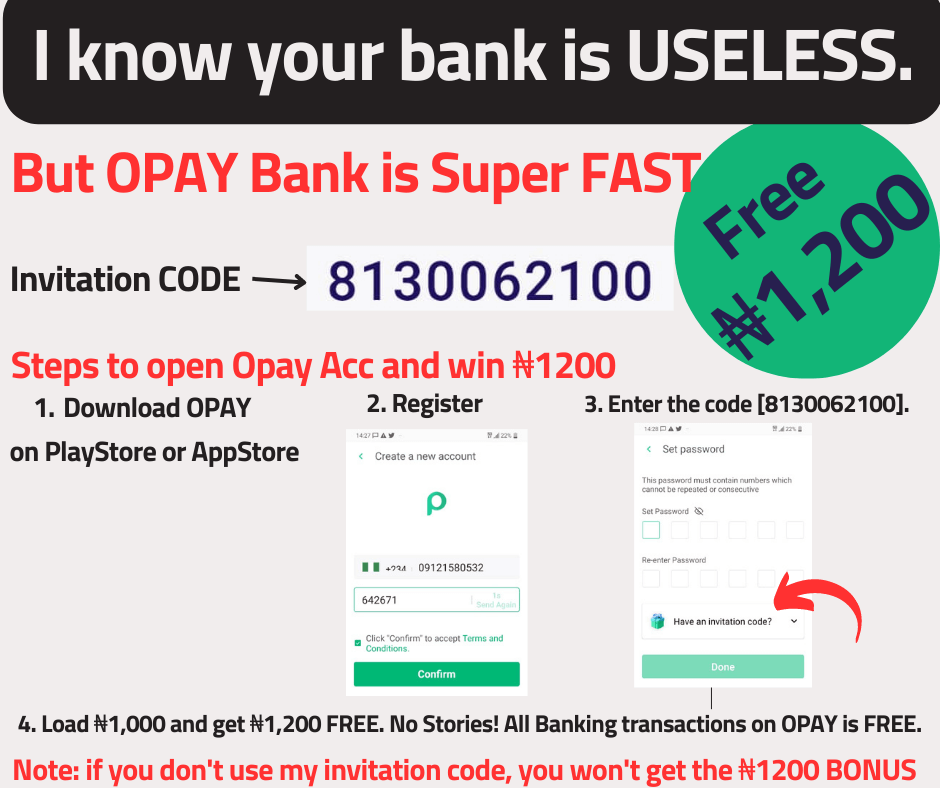 Read the full statement below: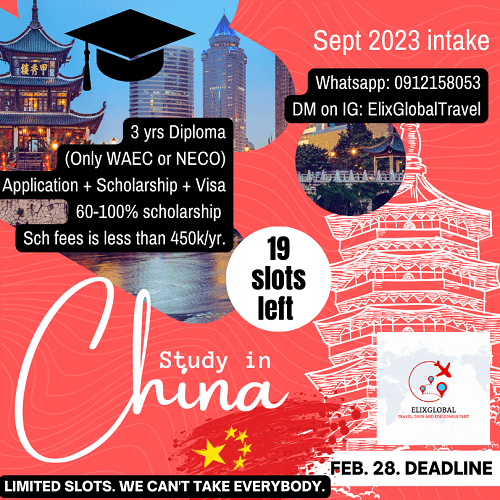 "What did she see in me when she said yes to my Proposal? She saw visions! She saw callings! She saw what I did not see! The girl who saw tomorrow!"
"I had been on full time ministry and she had been in school. I would collect money from her and use it to print program posters. Then when she began to work during f the one-year service, she would collect her allowance and bring it to me to use for programs."
"Celebrate the girl who saw tomorrow! Ah! She never saw any inadequacies in me but visions and calling and ministry. No job, but ministry."
"No house but only one room that contained all my belongings: standing hanger, cupboard, bookshelf, cooking pots and a standing fan that had no leg and a small black and white television."
"She saw into the future! She saw greatness and relevance in the future. She married me at 24! And I was 28!"
"Today, she is 58 and still growing stronger in Him! Still looking radiant and beautiful!"
Congratulations to Mr. and Mrs. Mike Bamiloye