University
Female Inmate Emerges Best Graduating Student, Bags Degree From NOUN
Okike Chinyere, a female inmate who was named the best graduating student and received a degree from NOUN
An inmate of the Nigerian Correctional Service's Lagos state command, according to sources on Channels TV, graduated with a second-class upper degree in the course.
Okike Chinyere, a graduate of the Peace and Conflict Resolution Department at the National Open University, has been named the top graduating student in the department.
The correctional service made this information public in a statement. Another male detainee, Alegbe Afolabi, was given an MSc in Peace and Conflict Resolution, this time for his efforts.
Advertisement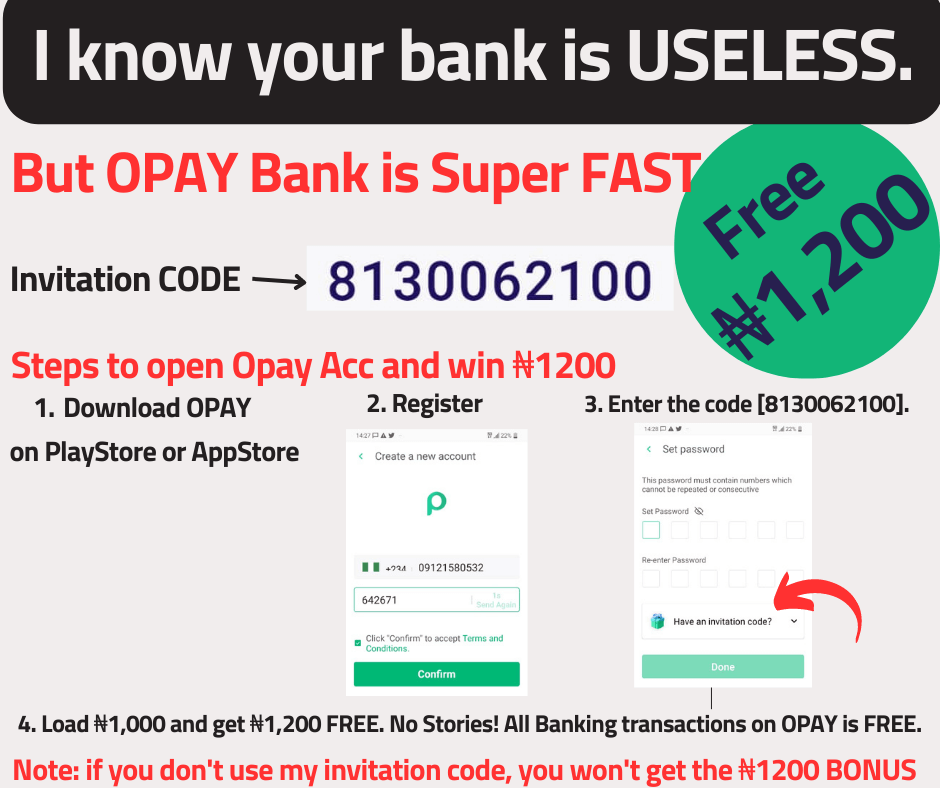 In his vote of appreciation, one of the graduating convicts, Nweke Chibueze, expressed gratitude to the Controller General, Haliru Nababa, as well as the Vice-Chancellor of NOUN for providing the opportunity.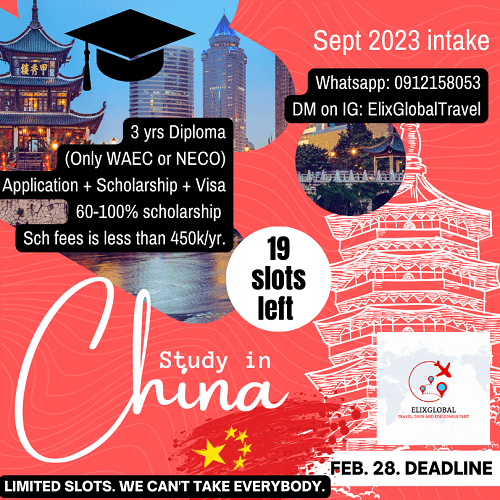 Chibueze called with the government to grant mercy to the graduating students so that they might be free to contribute to the growth of the country.
The Bachelor of Science degree was delivered to eight graduates from the Lagos Command by the state Controller of Correctional Services, Adewale Francis Adebisi.
Graduates were encouraged by Adebisi to learn from their experiences and apply what they had learned.