University
Lawmakers urge for automatic employment for first-class grads.
Lawmakers in Nigeria's federal House of Representatives are advocating for automatic employment for graduates with first-class degrees who graduate from Nigerian universities.
In response to a motion filed by Hon. Chinedu Emeka Martins, who noted that Nigeria loses the majority of its first-class materials who are unable to get suitable work after graduation to foreign nations, the issue was discussed in the house resolution on Wednesday, March 16.
According to Martins, while some universities provide their first-class graduates automatic employment as assistant professors or student lecturers in their specialized courses, the same career prospects are not available to first-class graduates working for Ministries, Departments, and Agencies.
Advertisement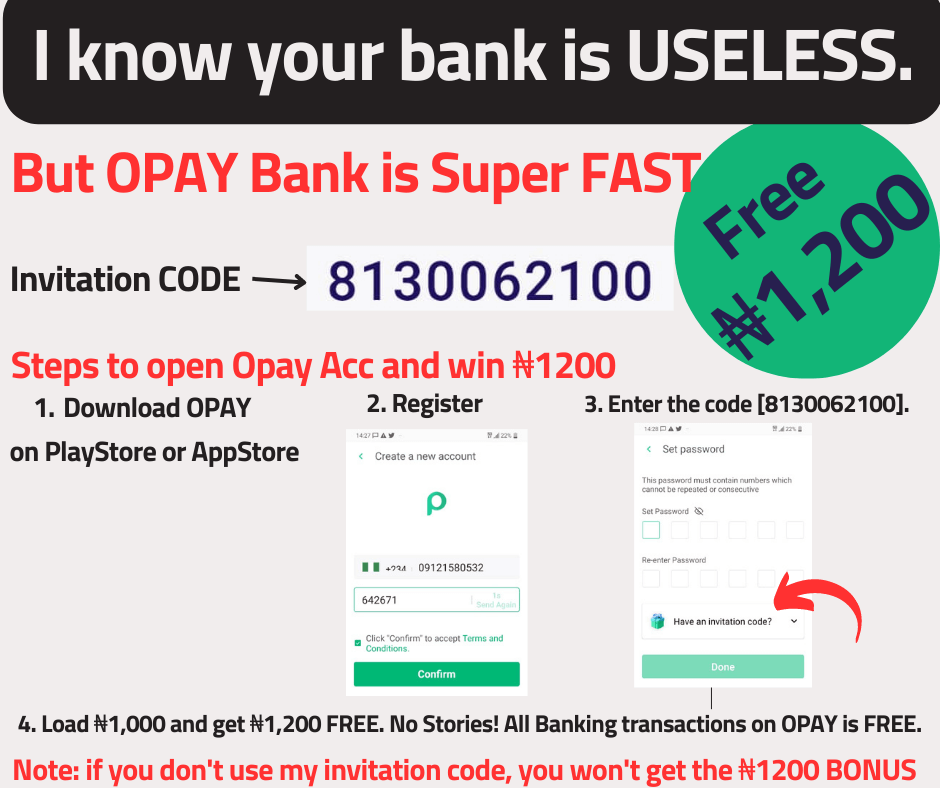 House of Representatives urged the Federal Ministry of Education to collaborate with relevant government agencies to ensure that first-class degree holders are promptly employed upon graduation, and it mandated its Committees on Tertiary Education and Services and Labour, Employment, and Productivity to monitor compliance with the directive.