Uncategorized
FCE Umunze announces the commencement date for the semester's lectures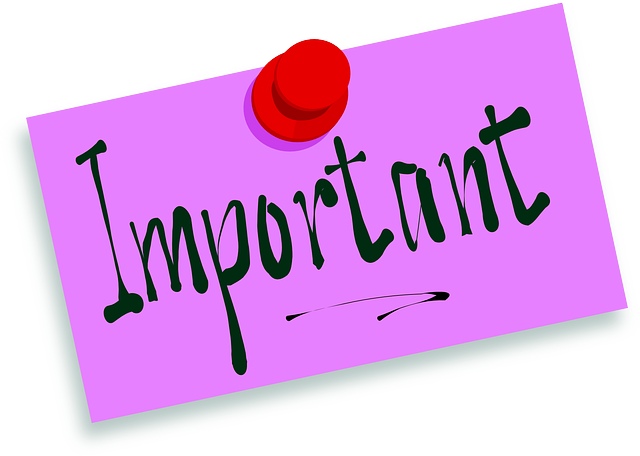 In accordance with the College's academic schedule, the first semester of the 2021/2022 academic session has officially begun.
Lecturers are consequently reminded to begin their lectures as soon as possible, regardless of the number of pupils present in the classroom. Beginning on Tuesday of next week, Quality Assurance monitors will begin conducting their inspections.
Deans and heads of departments are requested to submit to the Quality Assurance Unit copies of their first-semester course assignments and lecture schedules in order to allow the Quality Assurance Committee to carry out its supervisory responsibilities as stated in this memo. Ideally, this proposal should be completed by the 8th of March, 2022.
Advertisement