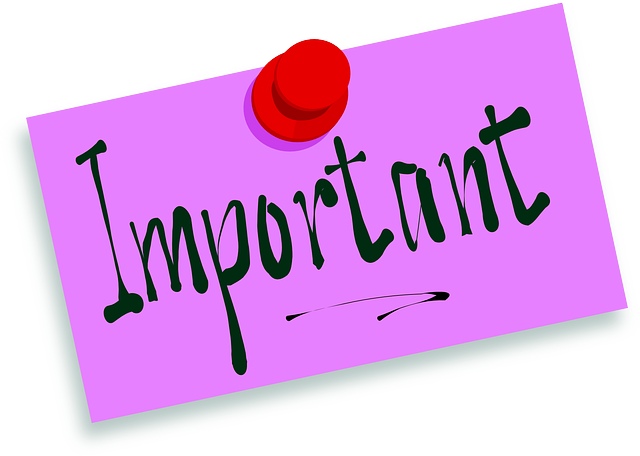 The Management of Kano State Polytechnic has instructed that all students of the institution embark on a mid-semester break that will begin on Monday, March 7th, 2022 and end on Sunday, March 13th, 2022. The break will last for three days.
Normal school activities will be resumed on Monday, March 14, 2022, as previously scheduled.
While wishing the students the best of success, the Rector, Dr. Kabir Bello Dungurawa, encouraged them to make the most of their vacation.
Advertisement