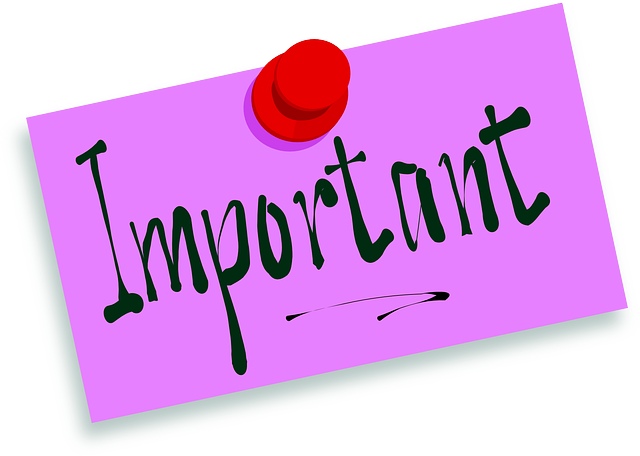 This is to inform the general public that the management of Ekiti State University (EKSU) has released the 4th list of candidates admitted into its Postgraduate programme for the 2021/2022 Academic Session.
Students who are concerned should go to the following link: https://eksu.edu.ng/approved-2021-2022-postgraduate-admission-for-regular-programmes-batch-4/ to see if their names have been approved.
To this end, each applicant is advised to use his or her application number to enter the site and print the admission letter by following the instructions below:
Advertisement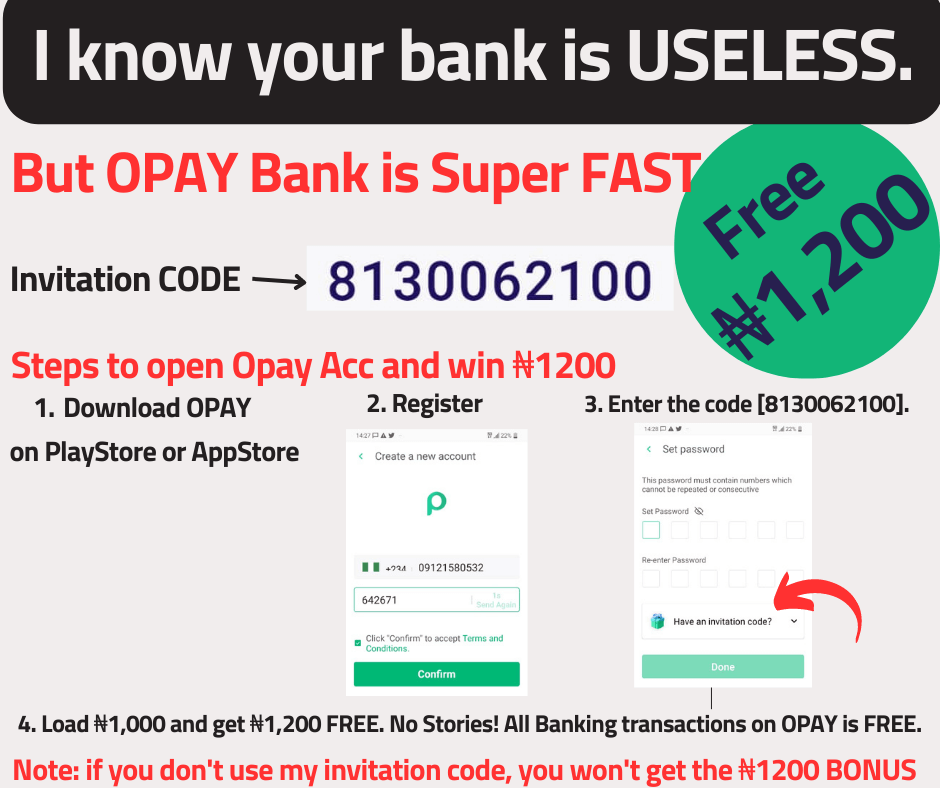 POSTGRADUATE ADMISSION LETTER FOR THE ACADEMIC YEARS 2021/2022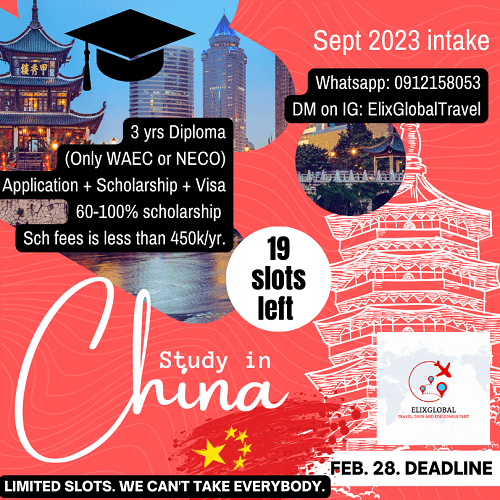 1. Navigate to eksuportal.eksu.edu.ng to register.
2. Select Apply for Admission from the Admissions drop-down menu.
3. Fill out the registration form with your information.
4. Access the site by logging in with your credentials.
5. Select Postgraduates from the list of applications that are currently accessible.
6. Select "Apply Now" from the drop-down menu.
7. Enter the payment reference number provided by REMITA.
8. Fill you up with whatever you want. Biodata
9. Make a copy of your Screening slip.
Congratulations to those who have been accepted!!!