Other Institutions
Admission seekers defrauded of about N3.8 million by their school's principal.
According to the Independent Corrupt Practices and Other Related Offences Commission (ICPC), Mr. Bello Muhammed Abubakar, a Gombe State Secondary School Principal, has been arraigned before the Gombe State High Court 2 sitting in Gombe, for alleged fraudulent activities.
Abubakar, according to the Independent Commission on Public corruption, defrauded unsuspecting admission seekers to the tune of N3,884,200:00 between 2009 and 2015 under the pretext of offering them admission into Mukhtar Polytechnic Gombe, Goni Mukhtar College of Education Gombe State, and the Goni Mukhtar Linguistic Centre, among other institutions.
While unlawfully operating the schools in Gombe State, the suspect was apprehended by agents of the Commission as part of an intelligence-led operation. He was accused of committing the crime while illegally operating the institutions all in one block of three classrooms in the state.
Advertisement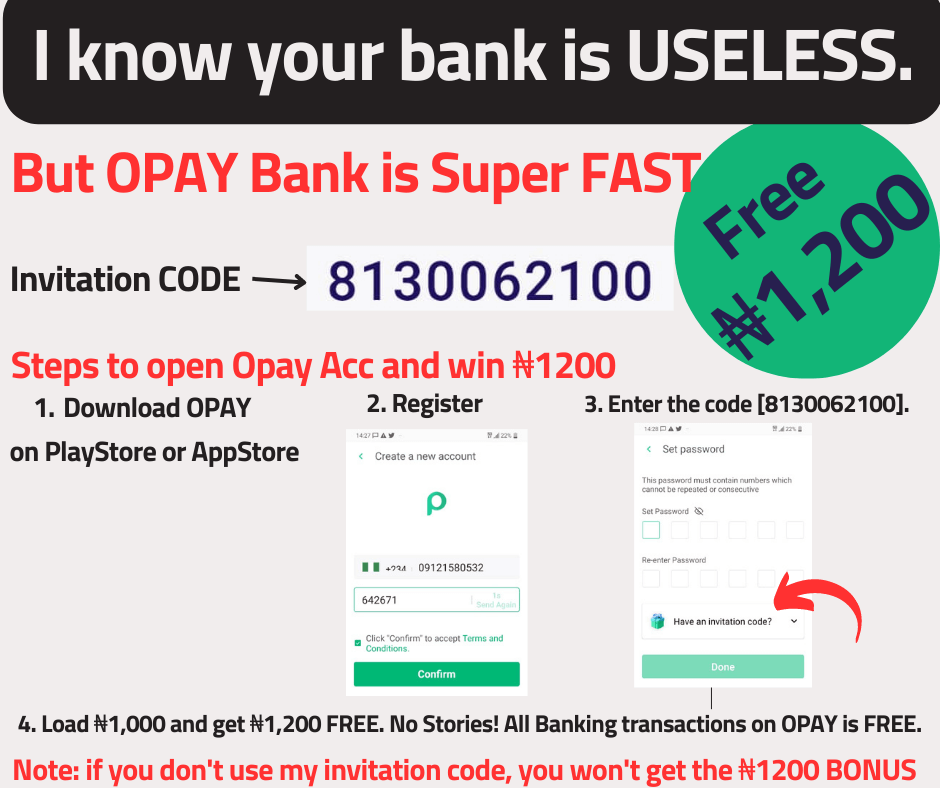 In his plea of not guilty to all the charges, Abubakar was granted bail in the sum of Two Million Naira (N2,000,000) and two sureties in the same value, both of whom must be residents of the court's jurisdiction and must swear to an affidavit of means in order to be eligible for bail.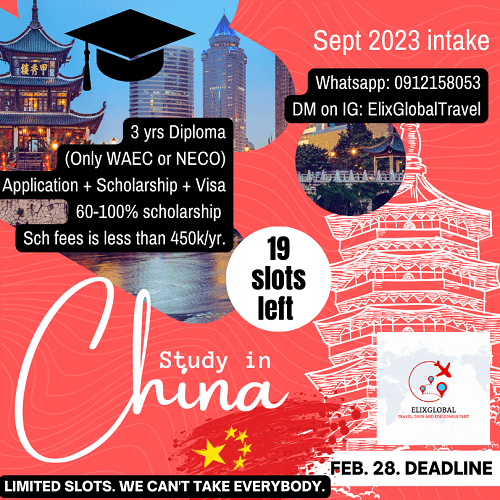 The case has been postponed to the 29th and 30th of March in 2022 for a hearing to take place there.