The verified Facebook profile of Nigeria's communications minister, formerly known as "Dr Isa Ali Pantami," has changed its name to "Professor Isa Ali Pantami."
According to the history of the page made available by Facebook, the name change took place on Sunday, January 16.
The minister added the title "professor" to his name after being appointed Professor of Cybersecurity by the Federal University of Technology Owerri (FUTO), a move that the ASUU has condemned.
Advertisement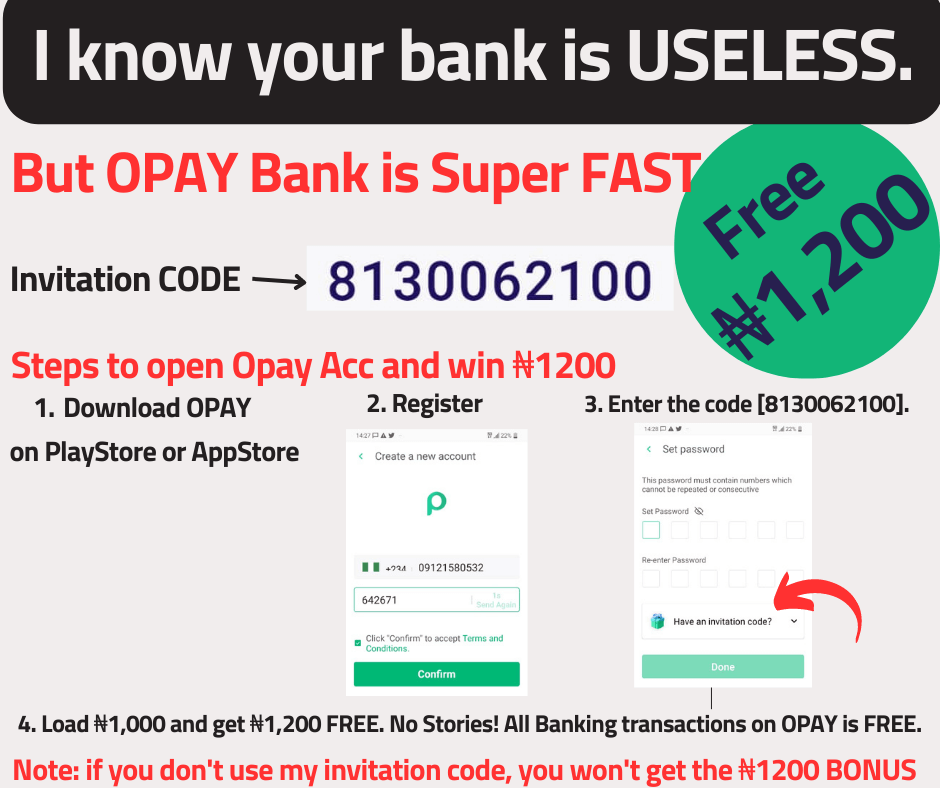 The minister of communications and digital economy, Isa Ali Pantami, has added the title of "Professor" to his name on his verified Facebook page, amid the controversy surrounding his appointment as Professor of Cybersecurity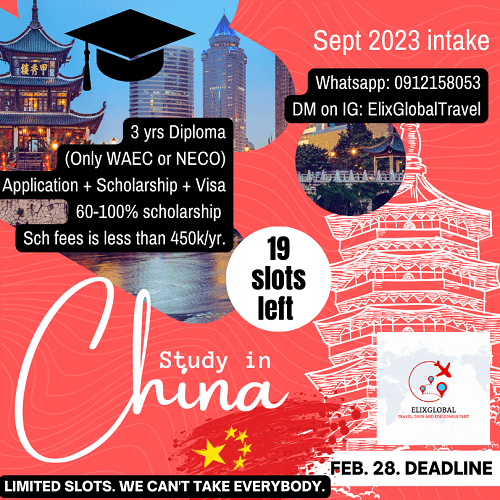 Checks done on Friday, February 18, revealed that the minister made the change on Sunday, January 16, according to the findings. Some of the flyers that have been posted on the page refer to the minister as professor.
In the wake of ASUU's rejection of his appointment as Professor, Isa Ali Pantami, Minister of Communications, has appended the title of "Professor" to his name on Facebook.
The Academic Staff Union of Universities (ASUU) declared the professorship awarded to Pantami to be illegal following a meeting of its National Executive Council (NEC) held in Abuja on Monday, February 14.