college of Edu
Timetable for NTI second semester examinations 2020/2021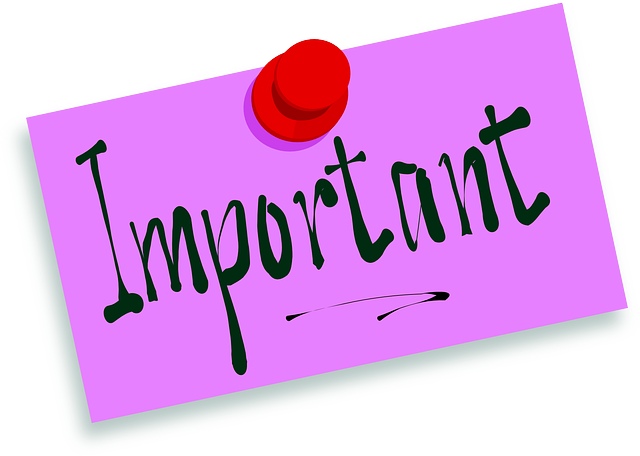 This is to advise National Teachers Institute students that the timetable for the second semester examinations for the academic year 2020/2021 has been released.
The examination timetable has been updated on the portal.
Here's how you can get to it:
Advertisement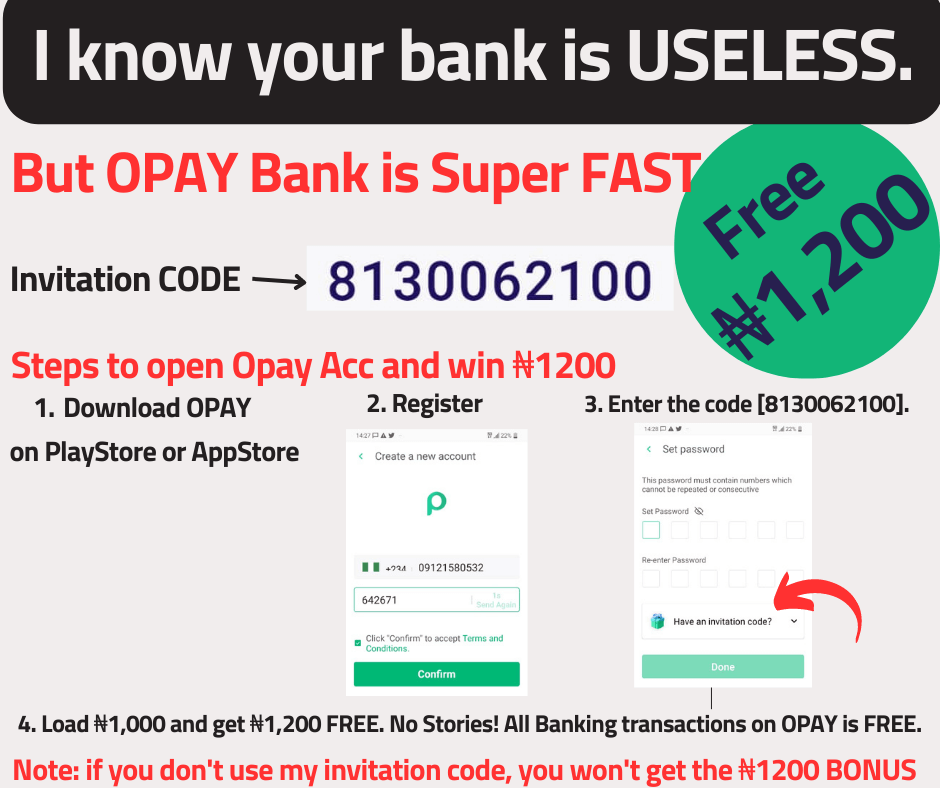 1. Go to the following website: https://my.nti.edu.ng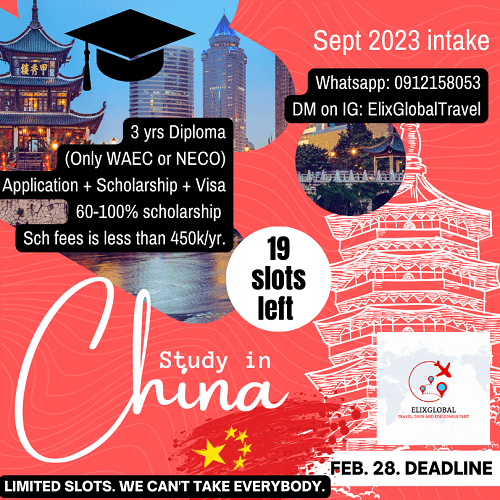 2. Scroll down to the "Important Dates & School Calendar" section, and then click on the "Click Here" option.
3. You will be sent to the school calendar at https://my.nti.edu.ng/school-calendar.
Click on any of the buttons under the "Time Table for 2020/2021 Second Semester" session on the website to download a PDF copy of the examination schedule.