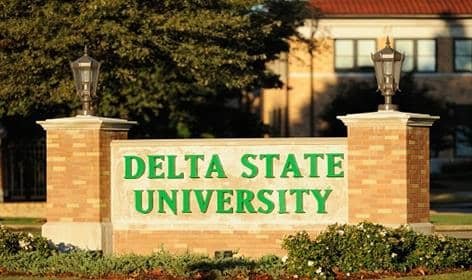 The Delta State University, Abraka wishes to inform all students about the antics of one Oghale Emeka Rex, who is not a student of any Nigerian university, but who is posing as the Deputy Coordinator of NANS Zone B in order to incite a protest at the University as well as at the newly established Delta State University of Science and Technology Ozoro.
We would like to express our appreciation to students for their refusal to participate in such protests and to notify you all that the sole recognized organization representing you, the Students Union Government (SLG), is already in discussions with management. As a result, whatever issue(s) arises or is encountered will be dealt with and addressed in a civilized manner.
Our students at DELSU have recently chosen the road of peaceful discussion and constructive participation in the resolution of conflicts, and we are pleased to announce that this is the case. Please do not stray from your course.
Advertisement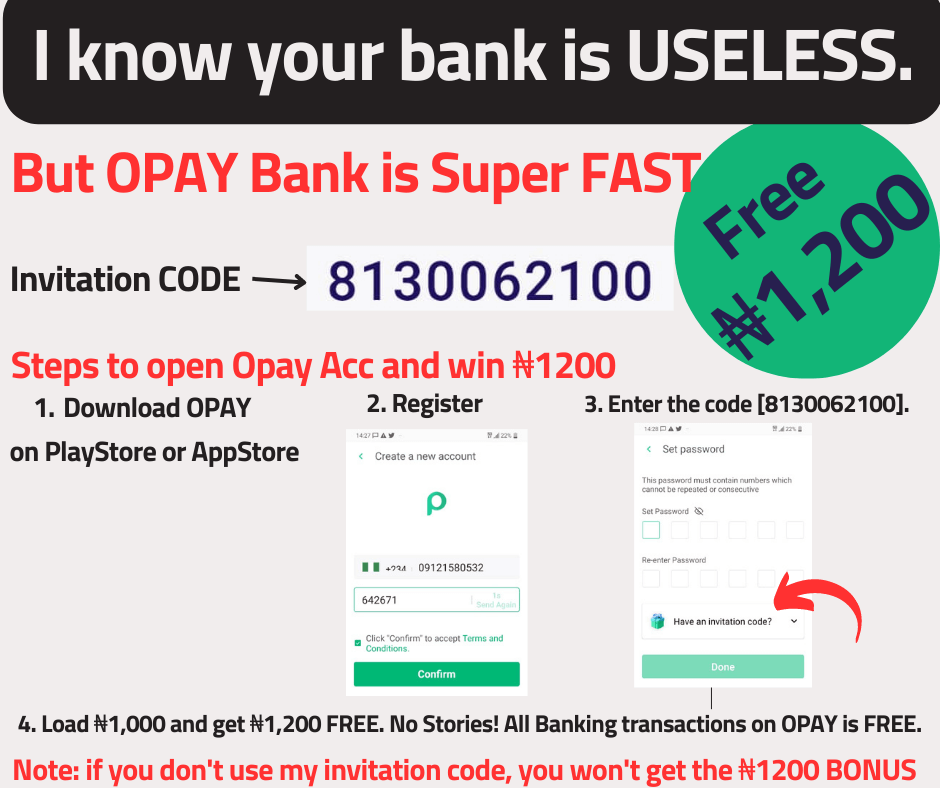 Management informs all students that the fee adjustment will only apply to new students, and that existing students will continue to pay their current rates as before.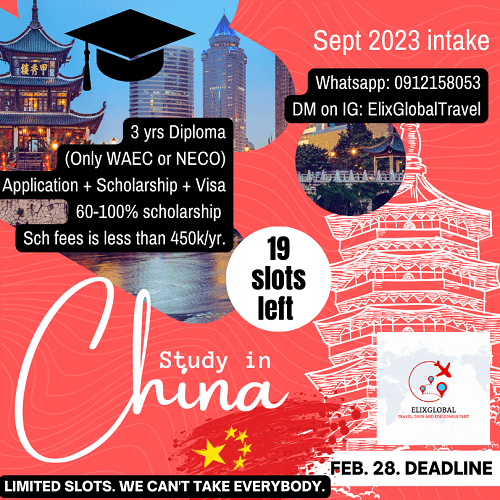 As a result, the adjustment should be viewed as a reflection of the signs of the times rather than as something to which we all must adapt. You may be certain that we are all in this together, and that we have your best interests in mind.
In order to demonstrate Management's good faith, we have taken the following steps:
Work-study opportunities have been expanded by the administration to allow more students to earn money to help pay for their educational expenses.
More than half of those who participate in the work-study program will be first-year students, who will be the ones who would be affected by the cost increase.
The Oleh Campus has now been included to the work study program's reach. There will be no change to the payment of school fees in two payments, which will allow it to be paid in two semesters.
An investigation is underway into why some faculties charge different amounts for school fees than others.
As part of this process, management is meeting with the SUG to discuss and address any concerns that may still be pending.
Student disassociation from the antics of protest organizers is commended by DELSU administration, which encourages students to proceed with the enrollment of their courses.