Federal University
Notice from the UNILORIN SUG regarding clearance for final year students
This is to advise all finalists that the University Library's clearing process begins today, Monday 21st February 2022.
Finalists are reminded to keep in mind the following timetable, which includes:
– Submittal of clearance form: 8 a.m. to 10 a.m. (everyday)
– Formal collection of clearance: 10 a.m. to 2 p.m. (everyday except Monday 21st)
Submission of clearance forms is slated to begin today, as scheduled, and collecting of clearance forms will begin on Tuesday, February 22nd, 2022, according to the schedule.
Advertisement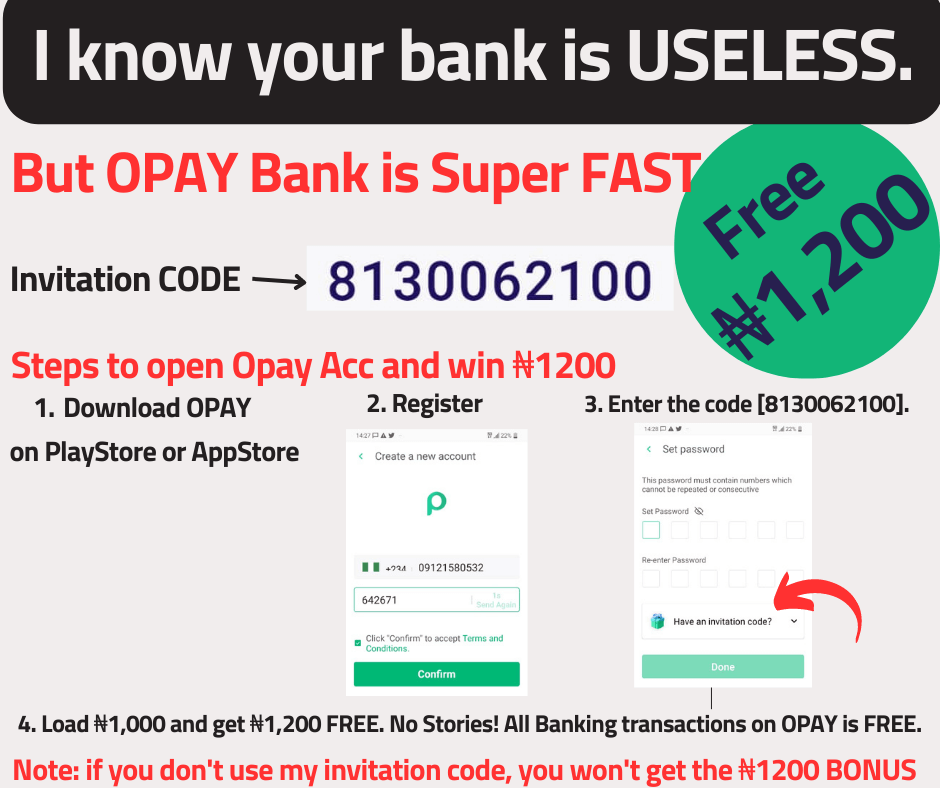 It is important to note that the clearance procedure is estimated to last approximately two weeks.