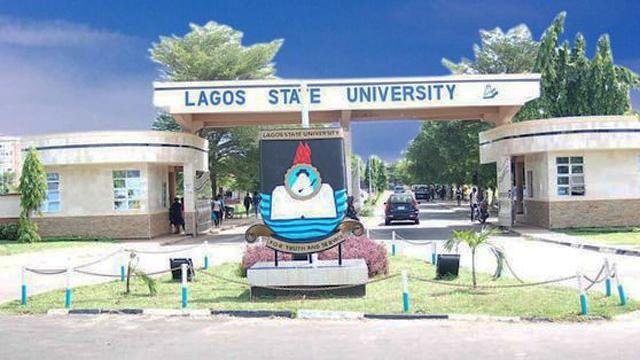 Starting at 8 p.m. on March 16, 2022, graduating students for the 25th Convocation Ceremony will have the chance to share their memories with the rest of the institution when they congregate on Twitter, a microblogging and social networking app, to share their experiences.
Part of the Convocation social media campaign will include a conversation sponsored and moderated by the official Twitter handle of the university, @LASUOfficial, as well as other university officials.
By 8 p.m. on Wednesday, any members of the University Community who are also active on Twitter are welcome to participate in the dialogue.
Advertisement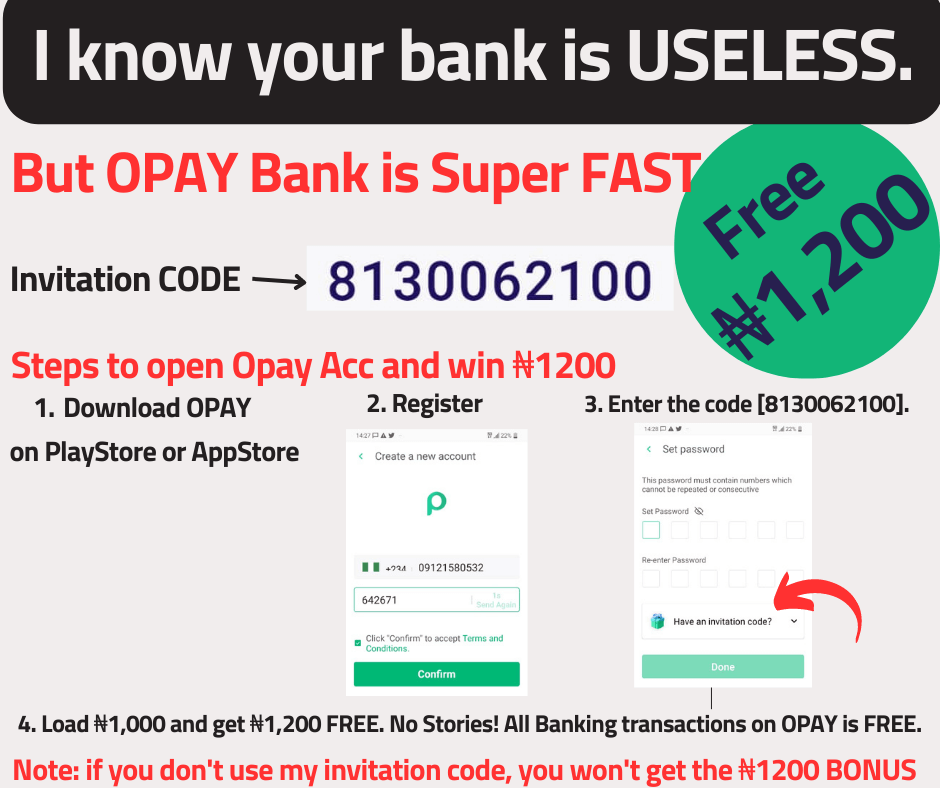 Lagos State University would undoubtedly become the first university in Nigeria to host a Twitter Space as a result.