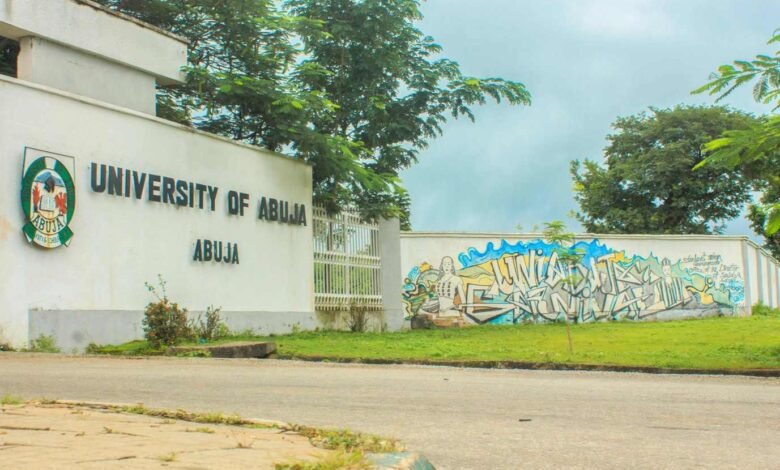 Dr Abubakar Umar Kari, dean of Students Affairs, stated that the University administration revoked the illicit bookings of at least a hundred students who attempted to circumvent the Hostel Allocation Portal in order to get housing.
Kari stated that the students had been immediately blacklisted from seeking hostel housing and would face disciplinary action.
On Friday 28th January 2022, the dean wrote in an email to the University community, "We are pleased to announce that we have found a valiant attempt by certain desperate and unscrupulous students and their colleagues to hack the Hostel Allocation Portal and fraudulently reserve hostel places."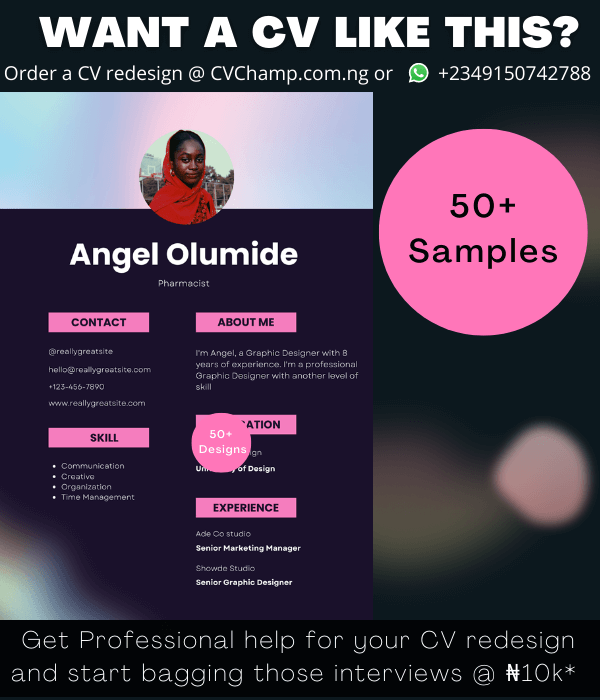 -Those responsible are being rounded up (in a meticulous, ongoing operation), their unauthorized bookings have been cancelled, and they have been immediately blacklisted from obtaining hostel housing. Additionally, they will face appropriate disciplinary action.
He cautioned that the management would not allow fraudulent hostel accommodations, saying that the integrated portal system was meant to prevent such fraud and to make the allocation of hostel places extremely clear and smooth.