This is to alert applicants who participated in the Usman Danfodiyo University Teaching Hospital School of Nursing Entrance Examination that the list of candidates for interview has been released.
The list of candidates who have been shortlisted for an interview has been posted on the school's notice board for everyone to see.
Advertisement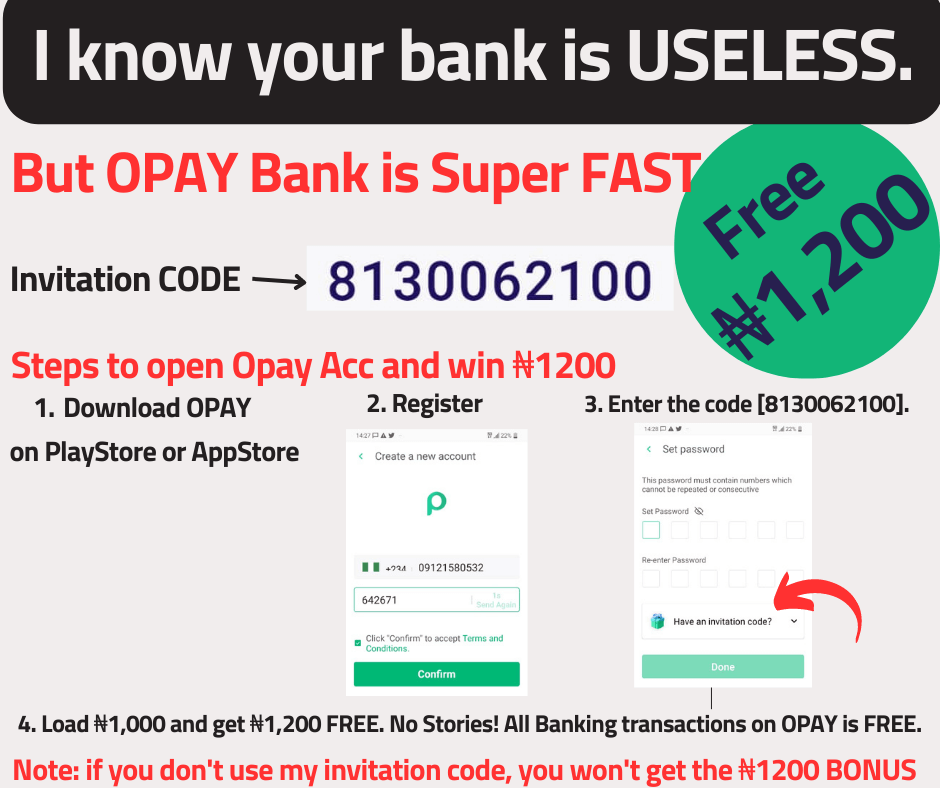 The interview will take place on Monday, March 21st, 2022. Candidates should proceed to the next step, which is to check their names on the list.
To see your schedule, please click here.