The National Association of Nigerian Students (NANS) has condemned the decision of the Academic Staff Union of Universities (ASUU) to embark on a four-week industrial action in protest of the federal government's failure to implement the terms of their agreement with the government of the Federal Republic of Nigeria.
According to a statement attributed to the president of the association, Sunday Asefon, the association is prepared to go to any length, including confrontation, to ensure that the strike is terminated and that students and lecturers return to their respective classes.
For Asefon, it was a source of frustration that Nigerian students were always the victims of the conflict between the federal government and ASUU. He stated that the association was not in support of either ASUU or the federal government; rather, it was determined to ensure that the association's impact was felt throughout the country in the coming days.
Advertisement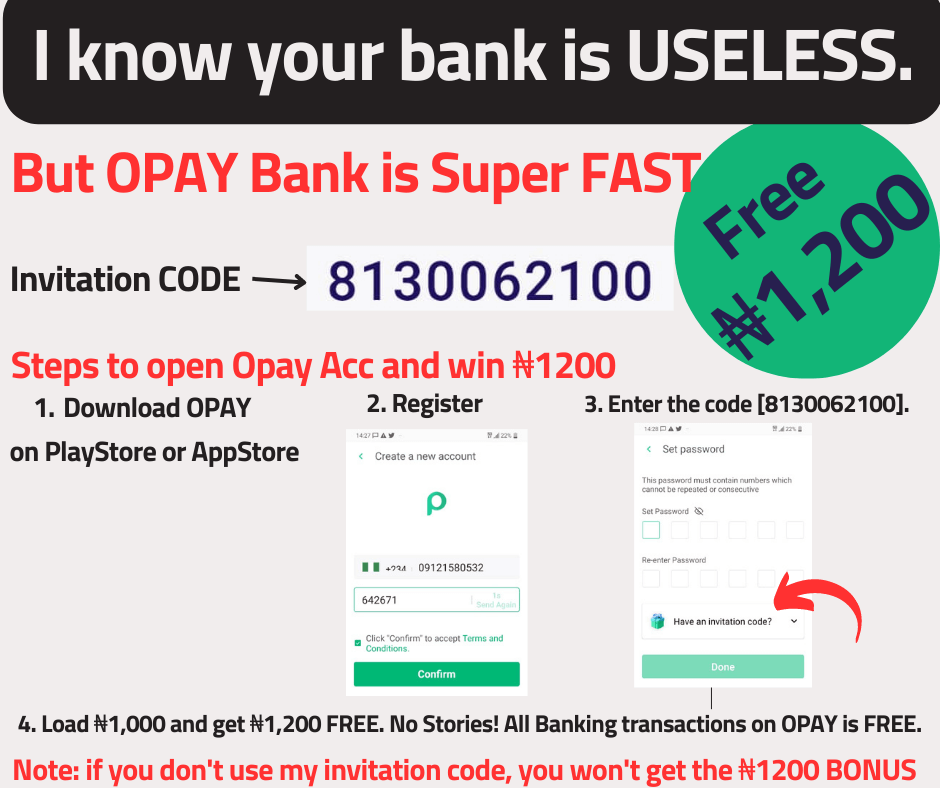 As part of its demands, the association called on President Muhammad Buhari to sack the ministers of labor and education, Chris Ngige and Adamu Adamu, respectively, accusing them of being unresponsive to the union's demands. They also accused ASUU of failing to take the interests of students into consideration when taking certain steps.