Joe Abugu, a professor of industrial and commercial law, has criticized the Academic Staff Union of Universities (ASUU) for its position on the professorship of Isa Ali Pantami, the minister of communications and digital economy.
The ASUU National Executive Committee (NEC) has already stated its disagreement to the Federal University of Technology, Owerri conferring the title (FUTO).
Abugu urged the body against undue intervention in a position paper headlined 'University autonomy, ASUU meddling, and the campaign against Prof Pantami.'
FUTO advertised the open vacancies in respectable national publications, the Senior Advocate of Nigeria (SAN) recalled.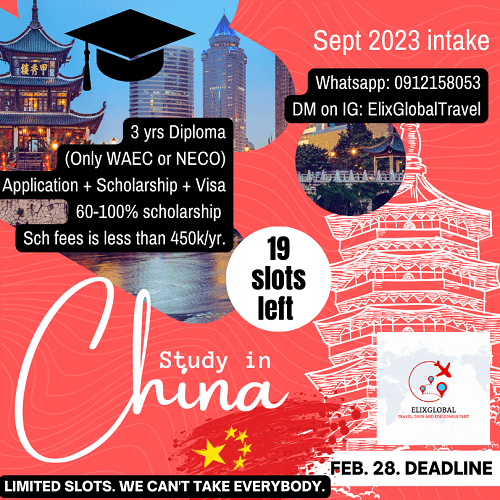 Abugu stated that there are no rigid standard norms governing the procedure for obtaining a professorial designation because each institution of higher learning has its own.
According to him, applicable labor rules never included ASUU as a decision-maker in professor appointments.
He observed:
"Under Section 3 of the Federal Universities of Technology Act 1993, universities have the authority to establish and fill professorships, readerships or associate professorships, lectureships, and other positions.
"By Section 6, the council shall serve as the University's governing body and shall be tasked with the overall supervision and control of the University's policies, finances, and property.
"It is evident, then, that ASUU lacks the authority to establish or bestow professorships. It is worth noting that the University council is comprised of two representatives from the teaching congregation.
"While the congregation is the University's body of academics, it is not synonymous with ASUU. ASUU as an organization may have a say in the conferral of professorships, but not as a union.
"Does ASUU then have the authority to declare an institution's conferral of a professorship illegal? The solution is very certainly included in ASUU's rule book or constitution.
"As a recognized trade union under the Trade Union Act, its rule book has no provision bestowing authority to certify academic titles or declaring them illegal."
In stating his position on whether Pantami was competent for the appointment while serving as minister, he described such arguments as "flimsy" and founded on ignorance.
He cited Ndi Okereke-Onyuike, Ngozi Osarenren, Olakunle Abdul-Rasheed Lawal, Ige Bolodeoku, and Musibau Babatunde as examples of outstanding individuals who became professors while serving in government.