Private University
University
Police drops charges against the owner of Oduduwa University in connection with the death of a masters student at the university.
Police in Nigeria have dropped their charges against Rahmon Adedoyin, the owner of Hotels and Resorts, Ile-Ife, and six other people in connection with the murder of Timothy Adegoke, a master's student at the Obafemi Awolowo University. Adegoke was a master's student at the Obafemi Awolowo University.
Timothy's decomposing body was discovered at Hotels and Resorts several days after he went missing on November 7, according to his family.
Rahmon Adedoyin, who also runs Oduduwa University, was arrested in November 2021 in connection with his death.
Advertisement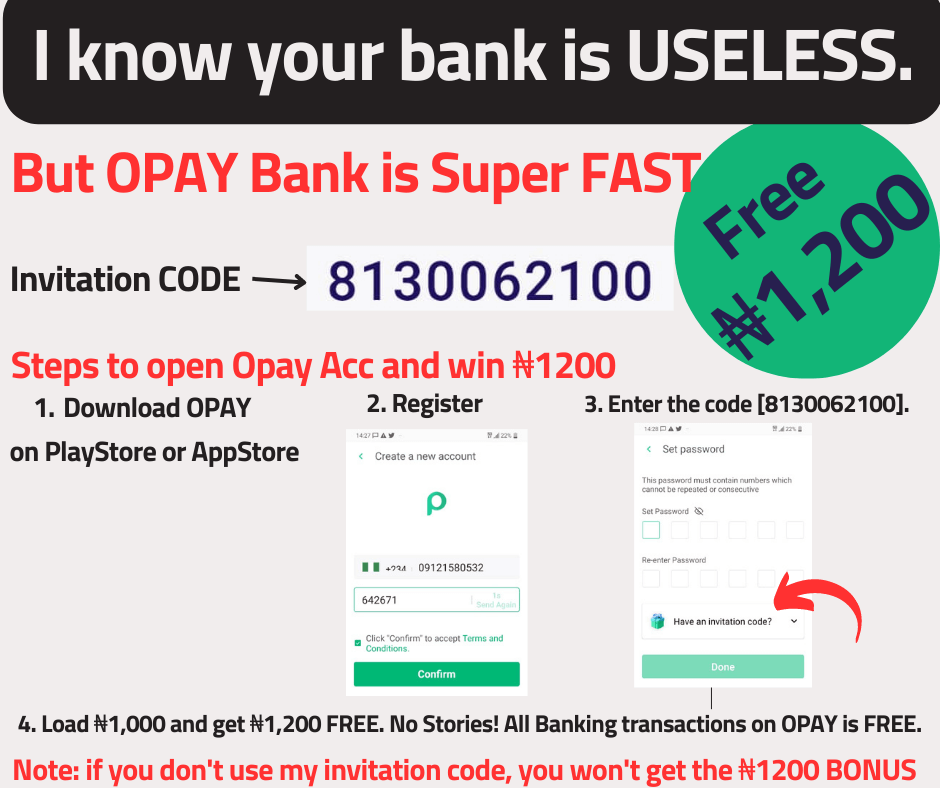 Timothy's death drew widespread attention when it was revealed that his body had been found wrapped in a sheet belonging to the hotel and that his critical organs had been removed. It was suspected that he had been killed for ceremonial purposes.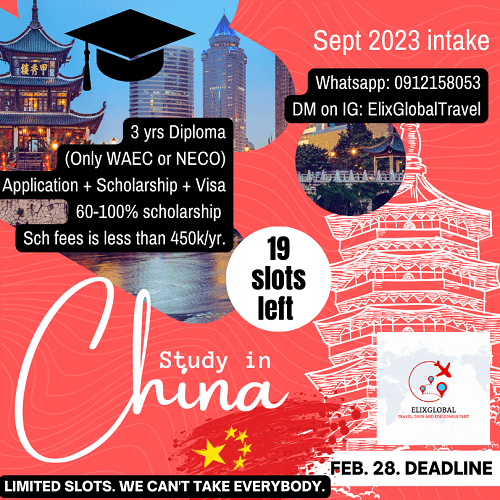 The case  has been in court, and according to latest reports, the police informed an Abuja High Court that it wants to suspend all proceedings in the murder case in order to conduct a further investigation. As of this writing, the reason for the withdrawal is yet determined.