college of Edu
Osun state government queries Ila-orangun COE bursar for the disappearance of N412 million
A 21-day deadline has been imposed on Rasheed Olanrewaju Oyedeji, the Bursar of the Osun State College of Education, Ila-Orangun, for the return of cash missing from the institution's coffers by the state government.
The letter was written by Folorunso Adesina, the state Auditor General, and was sent out on March 14, 2022.
Several allegations were made in a letter addressed to the institution's Provost, including that the missing funds, which totaled four hundred and twelve million, three hundred and fifty-nine thousand, nine hundred and two Naira, ninety-seven Kobo (N412,359,902. 97kobo), were the result of financial misconduct and infractions.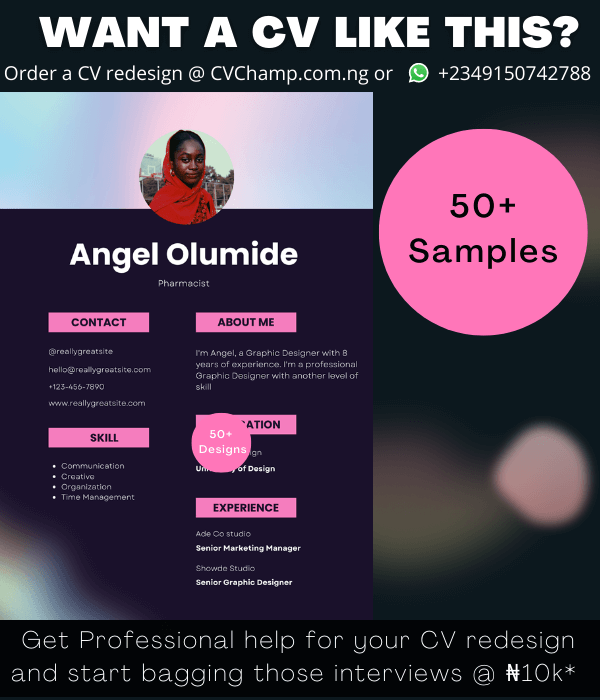 The Osun state government is investigating the Ila-orangun COE bursar for the disappearance of N412 million.
In his letter, Adesina claimed that the bursar had disposed of certain records that would have shown further missing cash, and the bursar encouraged him to either turn over the concealed documents before the deadline, or face the full force of the law.
Oyedeji was also given the choice of either refunding all of the missing monies and making the requested records available, or facing the repercussions of his actions.