Polytechnic
OSPOLY issues warning regarding the dusk to dawn curfew in Iree town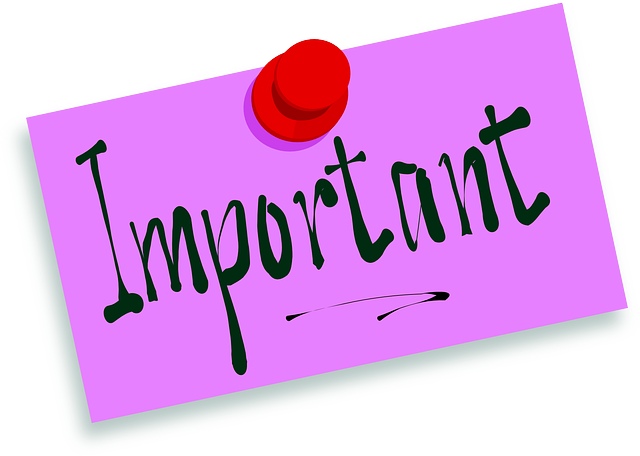 The Iree Town Council, in collaboration with the various security agencies in town, has announced a curfew in Iree town from sunset to daybreak beginning today. To combat the rising wave of ritual killings, armed robberies, kidnappings, and other types of instability plaguing the area, a curfew will be in force between the hours of 10pm and 6am from tonight until the following morning on Friday, January 26.
Given the circumstances, all members of staff and students living in Iree town are strongly encouraged to adhere to the curfew directives issued by the Iree Town Council and security agencies, and to remain in their respective residences during the curfew hours.
You are compelled to comply with this order since it is in your own best interests.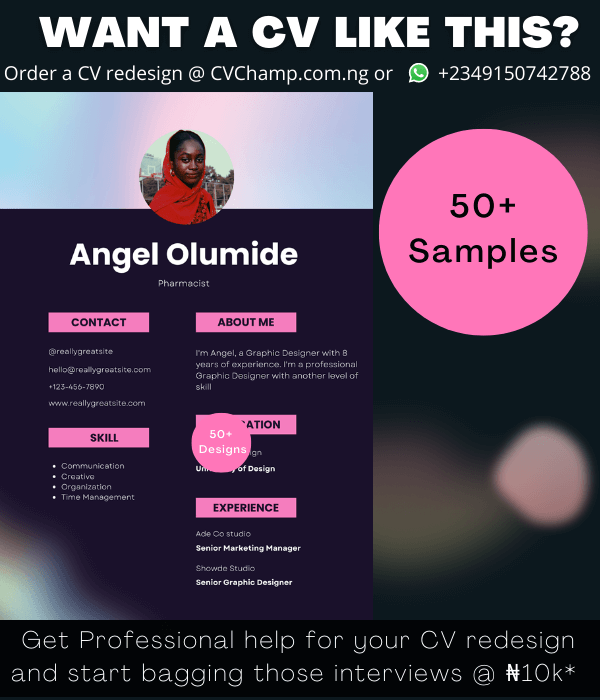 Read the notice below: