University
Notice to workers, students, and guests of UNIOSUN on the usage of automobile stickers and tallies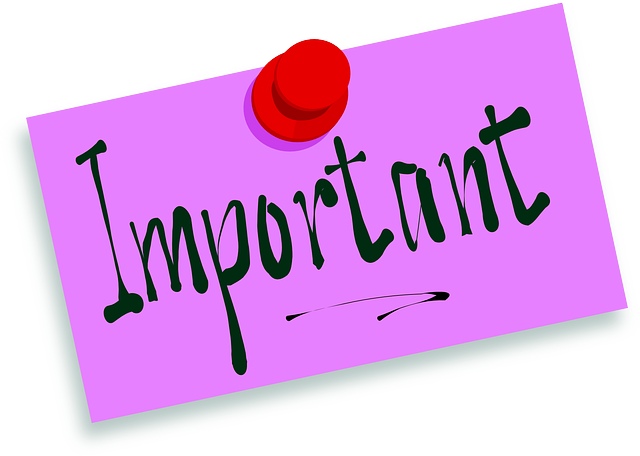 Staff, students, and visitors at UNIOSUN are reminded to utilize car stickers and tallies in accordance with the university's policies.
The University's Principal Officers met on Friday, November 19th, 2021, and resolved to implement automobile tags and tallies on all of the university's campuses.
Car stickers and tallies are to be distributed to faculty and students alike. The driver would be responsible for keeping track of the totals, while the sticker will be prominently placed on the front windscreen of the car.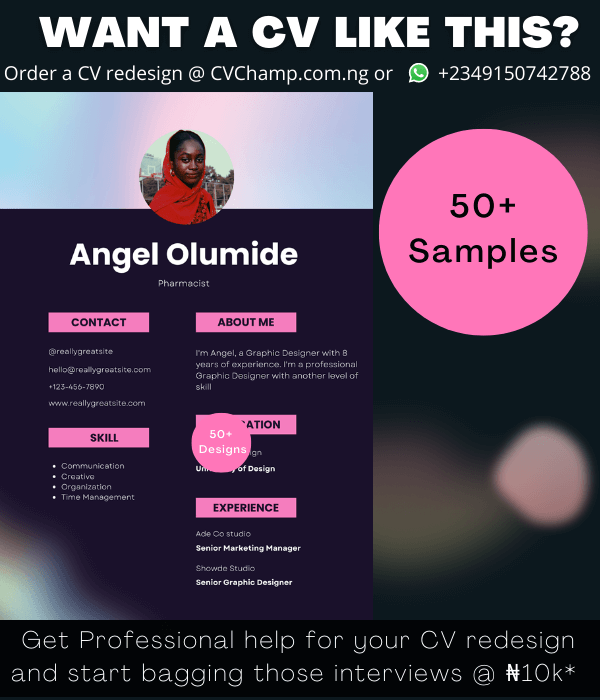 Anyone who wishes to take the car out for repair or for any other reason(s) must be given access to the tally by staff and students; and
Only visitors will be provided tallies when entering the Campus, and they will be surrendered while driving away from the Campus, with the Security Department expected to record the car registration number and the tag number in their records.
Furthermore, the Principal Officers agreed that the cost of a car sticker would be one thousand naira (N1,000.00) naira only, with the proviso that any staff member who has more than one (1) vehicle for car sticker registration would be eligible for a discount of seven hundred and fifty (N750.00) naira only for each additional vehicle sticker.
All Osun State University staff and students who have automobiles should deposit the money into the university's miscellaneous account at Access Bank, 0000504412, 0000504412, Osun State University Miscellaneous Account. After making the payment, they should exchange the teller for a University receipt at the Cash Office (in Osogbo) and College Account Officers in the colleges/campuses where they are enrolled.
All employees and students involved are reminded that they have the chance to acquire the sticker between now and the end of the current 30-day period; after that, vehicles without the sticker will not be permitted to enter and will be regarded as if they were the car of a guest.
The information provided above is for your consideration and action.
Thank you very much.