Polytechnic
IJMB Programs at Lighthouse Polytechnic 2022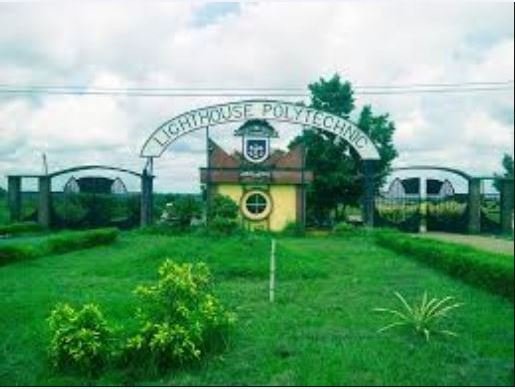 Applications from adequately qualified students are solicited for the 2021/2022 academic session to be considered for admission into the interim joint matriculation board examination (IJMB) curriculum of the Lighthouse Polytechnic, Evbuobanosa, Edo State,
IJMB Programs at Lighthouse Polytechnic 
The IJMB program offers seventeen (17) Advanced level syllabuses and two (2) ordinary level syllabuses, with the Advanced level syllabuses being the most popular.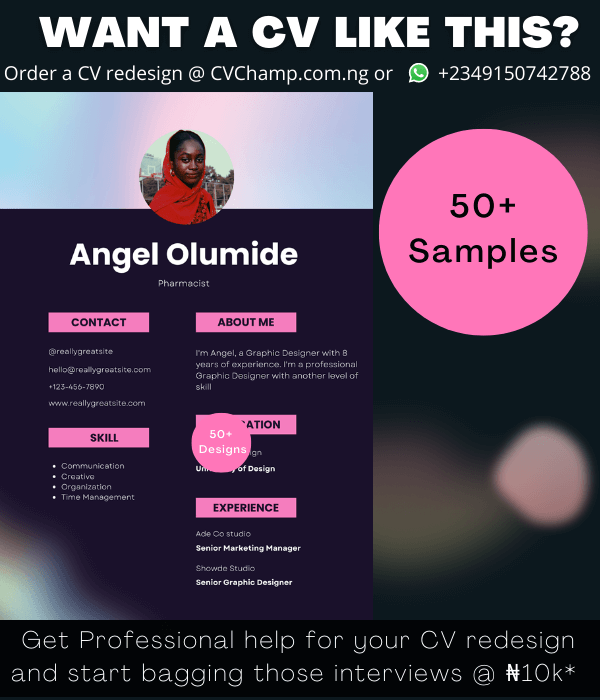 SUBJECTS AT THE ADVANCED LEVEL (A/L)
SCIENCES
Biology
Chemistry
Physics
Geography
Geology
Mathematics (Advanced/Lower Division Mathematics)
SOCIAL SCIENCES
Economics
Management in the Business Environment
Accounting
Government
Sociology
ARTS
Religious Studies in the Christian Tradition (CRS)
Islamic Religious Studies
Literature-in-English
SUBJECTS AT THE ORDINARY LEVEL (O/L)
An external candidate may take one or both exams in a single sitting, however only one or the other can be taken by IJMB students.
School Fees at Lighthouse Polytechnic Institute IJMB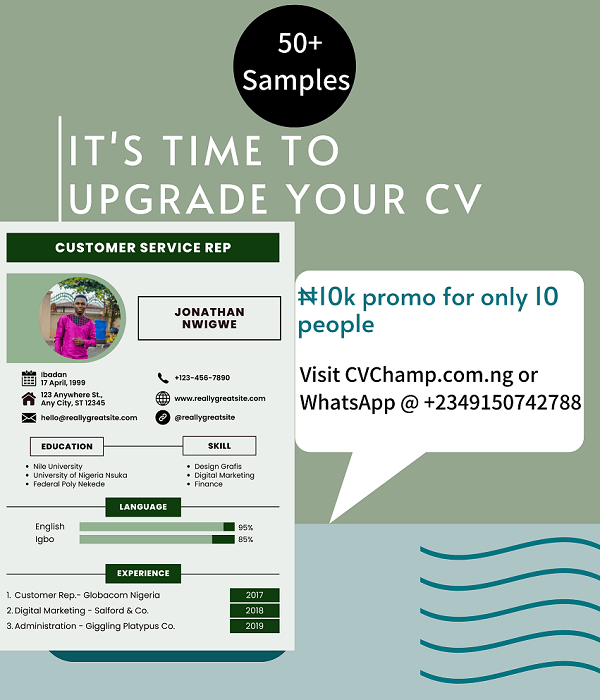 Fees: N120,000 for IJMB; N120,000 for other institutions.
Accommodation in a hostel costs N45,000 per student.
PAYMENT BY INSTALLMENTS: If you like, you can pay by instalments as well. 70% of the total amount due in the first instalment.
How to Submit an Application for Lighthouse Poly IJMB Admissions
Candidates who desire to submit an application for the 2021/2022 academic session must meet the following requirements:
Pay a N10,000 non-refundable entry fee into VE-RISE IJMB, WEMA BANK, account number 7812126121.
After making your payment, proceed to fill out the Admission Form.
GO HERE (https://lighthouseijmb.com/register-now/) to register. DOWNLOAD THE ADMISSION FORM NOW
After submitting your application, you will receive an email containing the completed application Form. Please print this page for admissions clearance.