Private University
IAUE notification on fee payment and course enrollment deadlines 2021/2022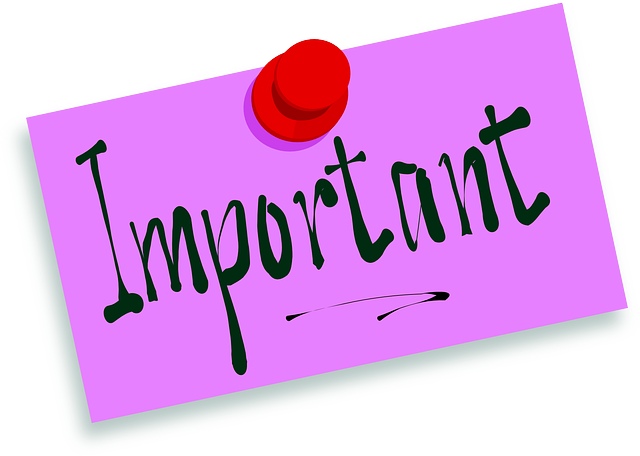 Recall that the University's official Academic Calendar for the 2021/2022 academic year began on Monday, November 29, 2021, for both new and returning students.
Additionally, recall that upon assumption of office, Acting Vice-Chancellor, Professor Okechuku Onuchuku, magnanimously reversed the amount payable as Acceptance costs for students to the amount payable in the 2020/2021 session. He also restored the previous year's school fees (charges) for the 2020/2021 term.
The Acting Vice Chancellor also  established an installment payment plan for those unable to pay all fees/charges in full at once.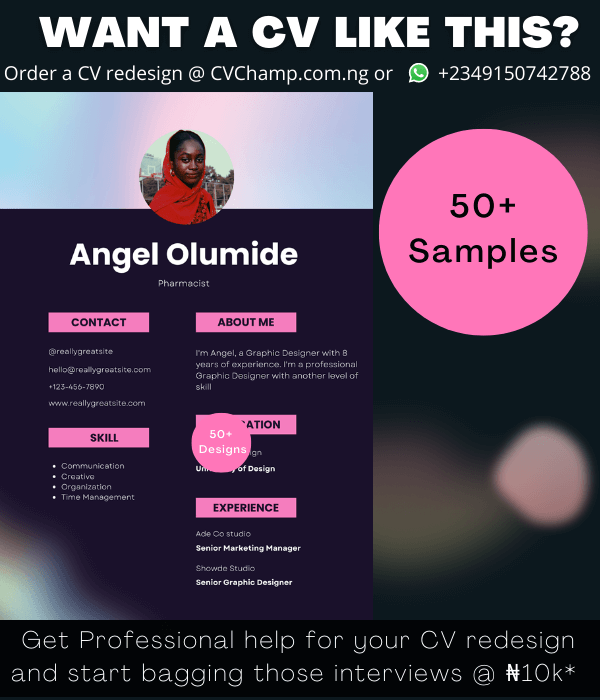 To the University Administration's dismay, these student-friendly practices have not been reciprocated, since the overwhelming majority of students, both new and returning, have refused to pay their fees/charges. In light of the foregoing, the University Administration has issued the following directive:
1. All returning students must pay at least the first installment of the 2021/2022 session's fees/charges and register for at least the First Semester courses online by Friday, February 11, 2022.
2. All new students admitted in the first, second, or third admission batches for the 2021/2022 academic year must pay the charges, Acceptance fees, and at least the first installment of their school fees, and register for at least the first semester courses by February 11, 2022.
Please note that students who do not pay their costs or register for the session in a timely manner are not considered university students for the academic session.
As a result, any student, new or returning, who does not adhere to the aforementioned directions risks losing his or her studentship.
All Deans of Faculties and Heads of Departments are responsible for ensuring compliance by students in their respective Faculties and Departments.
Signed: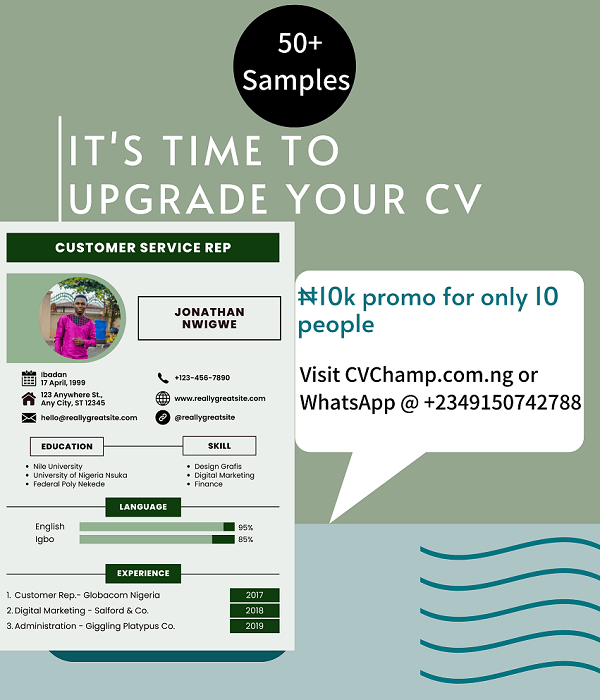 Kue-Ikoro, K.H. (Mrs)
Registrar