Private University
First-class graduates from Tech-U Ibadan offered immediate jobs and scholarships.
Earlier this week, Professor Ayobami Salami, vice-chancellor of the First Technical University, Ibadan, announced that the university has offered automatic employment to the 12 first-class graduates who have just graduated from the institution.
Professor Salami, who made the announcement during the university's first convocation, stated that employment is open to all First Class graduates who are interested in academic pursuits immediately and that they may access the position immediately after completing their National Youth Service period.
It was also stated that the university administration, in collaboration with local and international entities, had secured postgraduate scholarships for all of those who were willing to accept the offer, in order to enable them to pursue Master's degree training in the United States of America and split-site PhD programs in the United Kingdom and Ireland, respectively.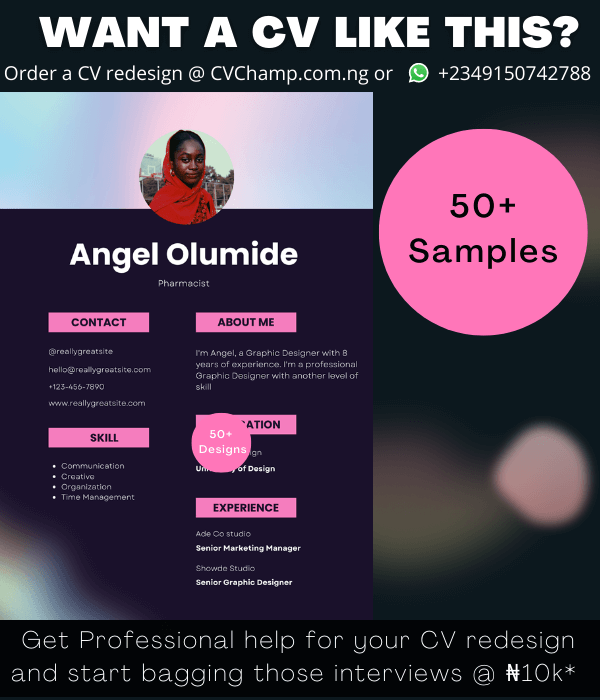 During the first convocation, a total of 63 students received their diplomas, with 12 receiving First Class honors, 25 receiving Second Class upper division, 24 receiving Second Class lower division, and two receiving Third Class.
As the overall top graduating student, Afonja Mariam Adewumi from the Microbiology Department earned 4.91 points on the cumulative grade point average (CGPA) scale, surpassing all other students.