Polytechnic
Final year students are barred from celebrating on campus, according to Isa Mustapha Polytechnic.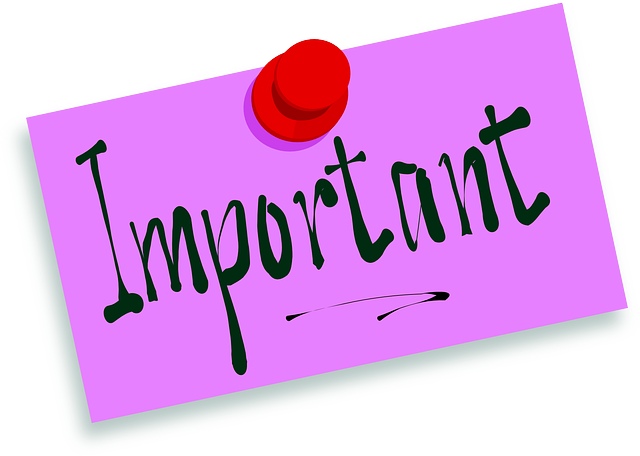 The administration of the Isa Mustapha Agwai Polytechnic, Lafia has prohibited final-year students from holding after-exam celebrations on campus or at the school's main gate, according to a press release.
They were contained in a circular published on February 23, 2022, and signed by the institution's registrar, which outlined the requirements.