Please be advised that the management of the Federal Polytechnic Nekede has announced the tentative academic calendar for the 2021/2022 session, which will be available to students soon.
The school will reopen for the next academic year on April 3, 2022.
For your convenience, the whole academic calendar has been linked below.
Advertisement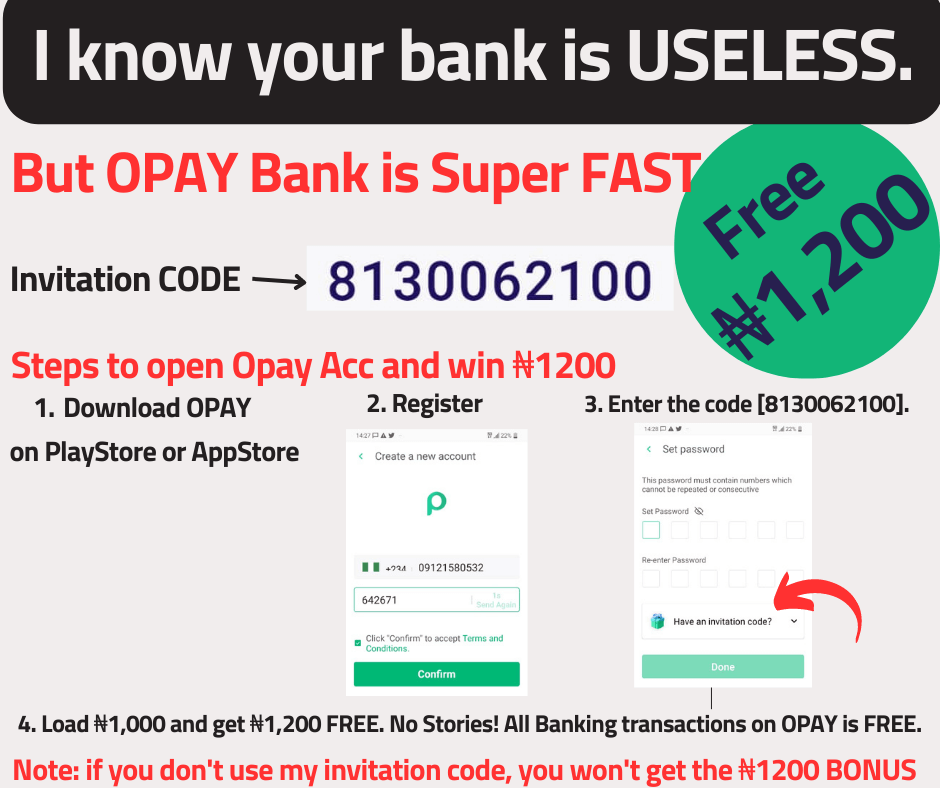 Download FedPoly Nekede Calendar here