In an agreement with the Senate, President Muhammadu Buhari has consented to a bill that aims to transform the Federal College of Education, Pankshin, in Plateau state, into an educational institution known as a University of Education.
Governor of Plateau state, Solomon Lalong, expressed his gratitude to President Obama for signing the law in a statement made on Thursday, February 3.
His remarks were followed by a statement saying the new legislation affirms the state's status as a hub of learning in the North Central region, and indeed the entire nation.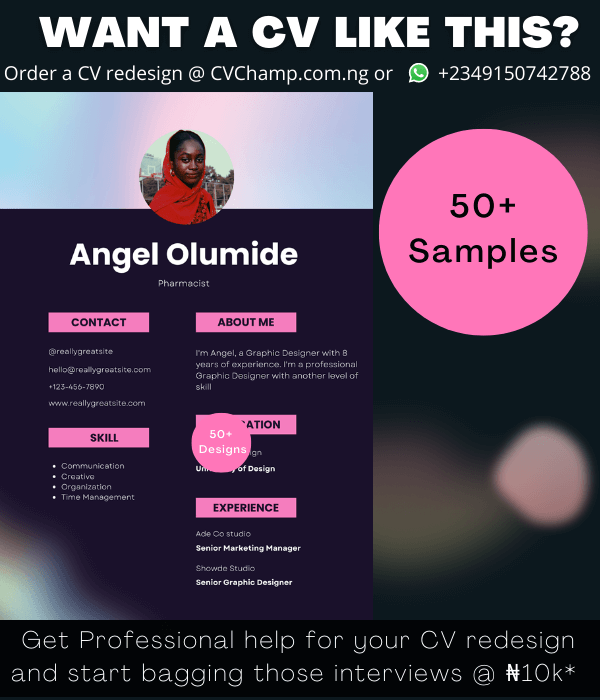 The governor also expressed his hope that the establishment of the University would help to alleviate the country's chronic shortage of highly qualified instructors and so help to reduce poverty.