National Open University of Nigeria: A Brief Background
The National Open University (NOUN) is a Federal Open and Distance Learning (ODL) institution, the first of such in West Africa.
Popularly known as 'NOUN,' it is the largest tertiary institution, in Nigeria, in terms of student number.
On July 22, 1983, the National Open University of Nigeria was founded as a springboard for open and online learning in Nigeria.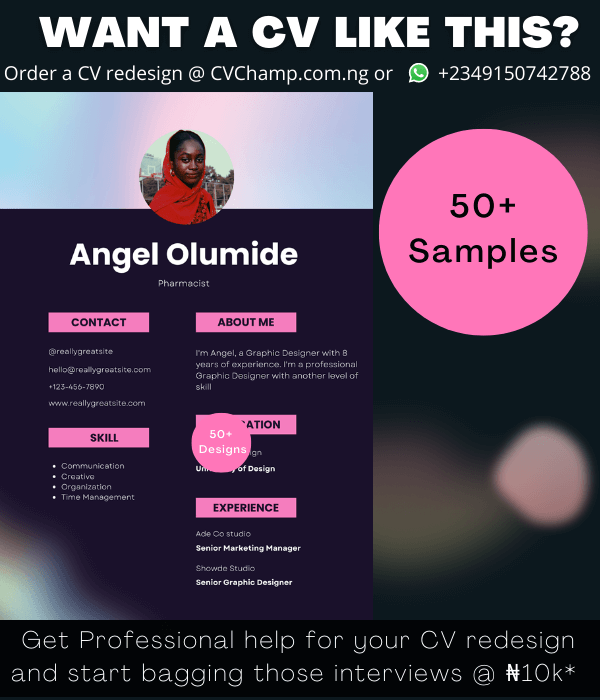 However, on April 25, 1984, the government suspended it.
The past President of Nigeria, Gen. Olusegun Obasanjo, began resuscitation efforts on April 12, 2001.
The university's pioneer student enrollment was 32,400 at the time of its launch.
It operates more than 75 Study Centres across the country. It has over 50 programs and 750 courses to choose from.
NOUN, as an ODL institution, does not deliver lectures to students in traditional classrooms, with the exception of a few study centers.
The National Universities Commission (NUC) has accredited the university's programmes.
Direct Entry in the National Open University of Nigeria (NOUN)
The fee for the NOUN Direct Entry form is a non-refundable fee of N2,000.00 (Two Thousand Naira only) and must be paid through the ADMISSION PORTAL.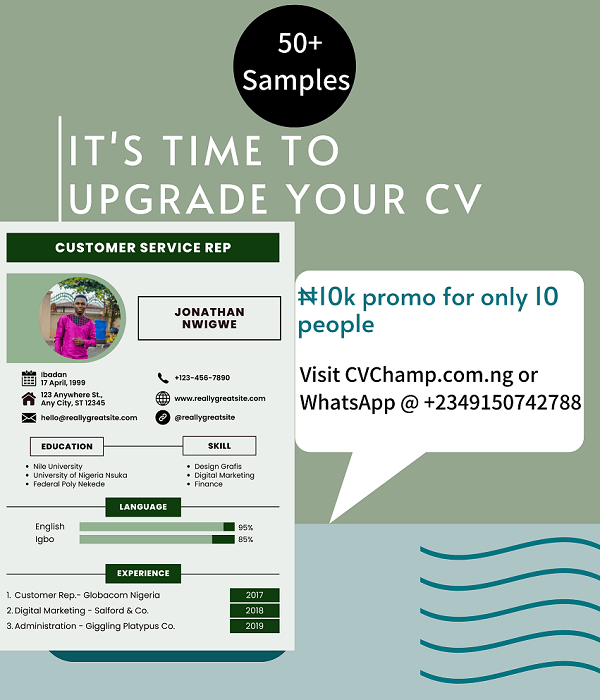 National Open University of Nigeria Direct Entry Requirements
Candidates are required to choose the National Open University of Nigeria as their first institution choice.
Candidates must have obtained a minimum of Upper Credit at OND/HND. Statistics, Agriculture, Performing Arts, History, and International Studies, on the other hand, may accept a Lower Credit. Only Computer Science accepts HND for entry into the 200-level program.
Merit in two (2) NCE subjects that are relevant (if applicable).
A minimum of 6 points in each of the two relevant subjects in the IJMB, NABTEB, GCE, Cambridge, or similar examinations.
13 points in Physics, Chemistry, and Biology at A/L in IJMB, NABTEB, GCE, or Cambridge or equivalent for MB;BS; or
Second Class (Upper Division) Honours Degree in Anatomy, Biochemistry, Microbiology, Physiology, Zoology, or other comparable Life Science subjects.
Direct Entry: Everything You Need to Know
JAMB Direct Entry is mostly for people who already have a diploma certificate and want to enrol in a university degree programme.
Those who were admitted to a university via Direct Entry (DE) will often begin at 200 level in their institution of choice, granted they were awarded admission.
Eligibility for JAMB Direct Entry (DE)
Direct Entry candidates may be considered if they have one of the following qualifications:
A minimum of five (5) credit passes at Principal or Advanced level in no more than two sittings, with at least two mandated courses (for each discipline) at Principal or Advanced level. At both the Ordinary and Advanced Levels, no course may be counted twice.
SSCE/GCE, NTS/NBC credits equivalents in three other topics at the Advanced-Level Examination of the IJMB, Cambridge, JUPEB, or Institute of Baccalaureate with SSCE/GCE, NTS/NBC credits equivalents in two other subjects (in prescribed subjects for each field).
NCE with S.C.E. passes in two major courses, NTC/NBC credits or equivalents in THREE additional subjects (mostly for Education Courses), and ND. Education may be approved as a third A' Level topic for education courses.
O'Level requirements and a minimum of a lower credit grade in a National Diploma or National Innovation Diploma.
How to Apply for Direct Entry into NOUN
Kindly visit the official Direct Entry portal at NOUN: noun.edu.ng
Fill in the blanks with your JAMB Registration Number and other information.
DE candidates should click the OK button in the dialogue box that appears and enter their names.
Make all required payments and provide accurate information as needed.
Finish your registration and print the Application form/slip.
Does NOUN Accept Lower Credit for Direct Entry?
Candidates seeking admission into the National Open University of Nigeria must have obtained a minimum of Upper Credit at OND/HND.
However, courses, such as History and Performing Arts, may accept Lower Credit.