Private University
Chrisland University receives permission from the National Universities Commission for its Law program.
Chrisland University, Abeokuta has got good news, as the National Universities Commission (NUC) approved the institution's application to begin its Law Programme on Wednesday.
Officials from the National Universities Commission (NUC) informed the University's Vice-Chancellor, Prof. Chinedum Peace Babalola, who in turn informed the institution's top management level of the Commission's approval at a meeting.
According to the Vice-Chancellor, the approval was based on the University's provision of adequate resources. He also stated that the approval came after the authorities of the NUC conducted a thorough assessment of the University's facilities and lecturers for the College of Law, which resulted in the approval.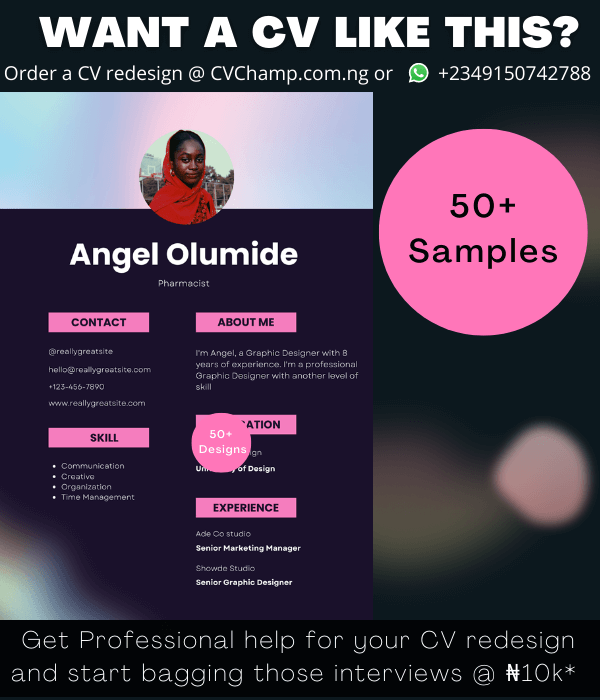 It is important for the University, according to Prof Babalola, to give its quota to the qualitative training of attorneys in Nigeria in order to achieve the goal of increasing the number of academic programs now offered at the school.
After going down memory lane, the learned professor stated that the National University Commission's permission is still considered to be an icing on top of the University's hard work over the last four years in order to bring its ambitions to fruition.
Prof. Babalola used the occasion to express his gratitude to the University's Chancellor, High Chief Dr. Mrs. Winifred Awosika, OON, the Board of Trustees, and the Governing Council for their collective efforts in enhancing the quality of education in Nigeria. Prof. Babalola is a professor at the University of Lagos.
The University, which began with only two colleges during its inception in the 2015/2016 academic session (the College of Arts, Management, and Social Sciences and the College of Natural and Applied Sciences) has grown to include three colleges, including the College of Basic Medical Sciences and the College of Law, which is the fourth and most recent addition to the University.