University
ASUU extends strike for another eight weeks.
The Academic Staff Union of Universities (ASUU) has announced that its ongoing strike action would be extended for another eight weeks. In a lengthy meeting of the National Executive Council (NEC), which began on Sunday and lasted early on Monday morning, members of ASUU took the decision to strike.
The NEC conference took place at the University of Abuja, which serves as the union's national secretariat. The Nigerian government, according to the ASUU, has shown insensitivity and is spreading misinformation.
A member of the ASUU National Executive Committee who did not want to be named in order to avoid disciplinary action by the union stated that a statement is now being developed by the organization's leadership and that it would be circulated as soon as it is completed.
Advertisement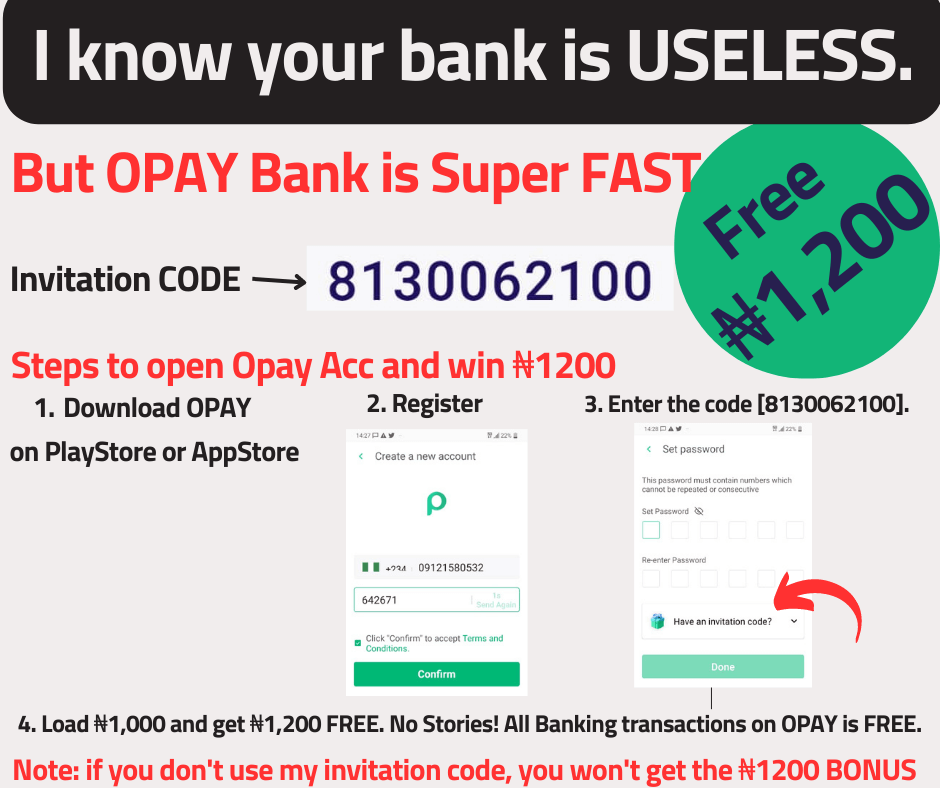 "Yes, we have prolonged the strike by eight weeks, pending the determination of whether or not the Nigerian government considers the university system to be worthy of the necessary attention." A statement to that effect is now in the process of being written. We will make it available as soon as possible."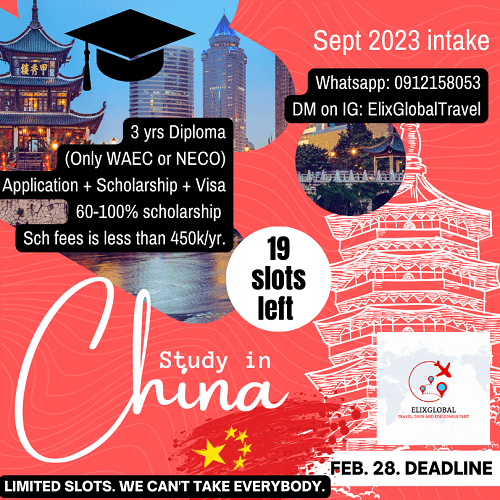 While this is happening, the Federal Ministry of Education has stated that it would not engage into agreements with the Academic Staff Union of Universities (ASUU) if it feels pressured to do so. ASUU was urged to call off its strike "so that we would not have gunpoint discussions and make promises that we will not be able to keep," the ministry stated.