Around 30 of Veritas University's 331 graduating students in Bwari, Abuja, will be awarded first class during the institution's tenth convocation ceremony.
Prof. Hyacinth Ichoku, Vice Chancellor, who announced this in Abuja, said the 30 graduands had distinguished themselves in terms of both quality and performance.
Ichoku reports that 60 of the 331 graduates are in the postgraduate class, 151 are in the second class higher, 130 are in the second class lower, and 20 are in the third class.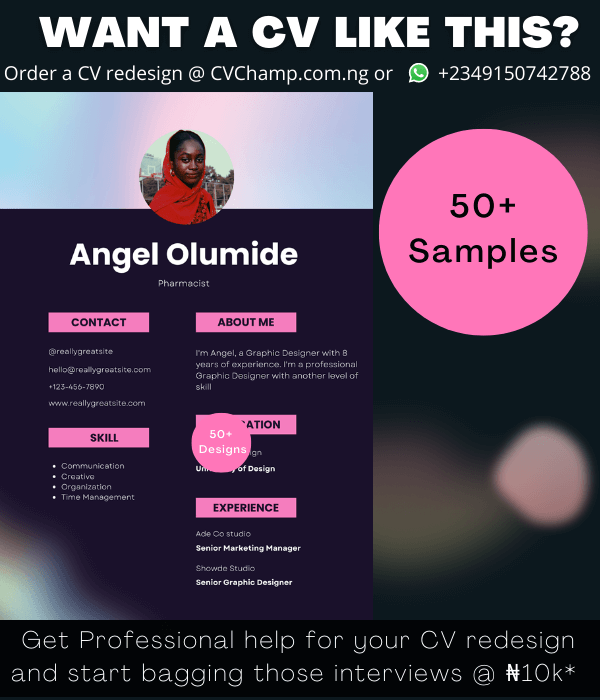 The vice chancellor stated that the school has contacted several embassies throughout the country in an attempt to establish language classes at the university to enable students to acquire vital languages that will facilitate communication.
"We have written to embassies and received favorable responses; we are hopeful that we will be able to start a language course in the near future where individuals can come and study vital languages," he explained.
According to him, the university currently offers over 32 undergraduate and over 18 graduate programs through its faculties of education, administration, humanism, social sciences, engineering, natural and applied science, and law.
He noted that the school is developing new programs and is awaiting clearance from the National University Commission's (NUC) sub-verification team before beginning admissions to the colleges of pharmacy, medicine, and medical laboratory science.
The vice chancellor added that the school was also relying on the verification team to approve PhD programs in English and literary studies, accounting and mass communication, as well as a master's degree in counseling.