Polytechnic
Admission List for Waziri Umaru Federal Polytechnic's first batch of HND students in 2021/2022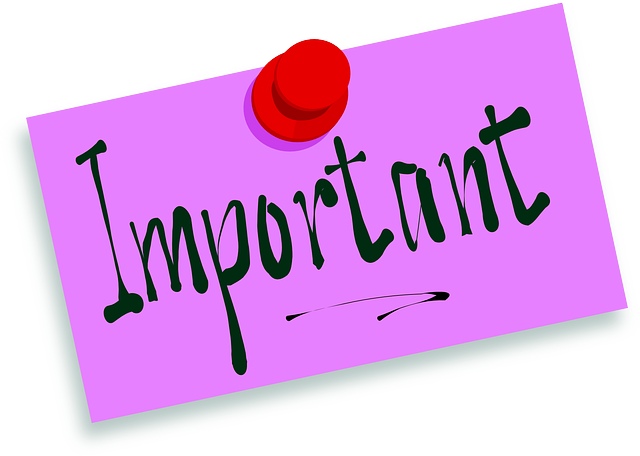 This is to inform all prospective students of Waziri Umaru Federal Polytechnic that the first batch of HND Admission List for the 2021/2022 Session has been issued.
The Admissions List has been posted on the school's notice board for everyone to see.
All candidates are required to check the school notice board to see whether or not they have been admitted.
Congratulations to those who have been accepted!