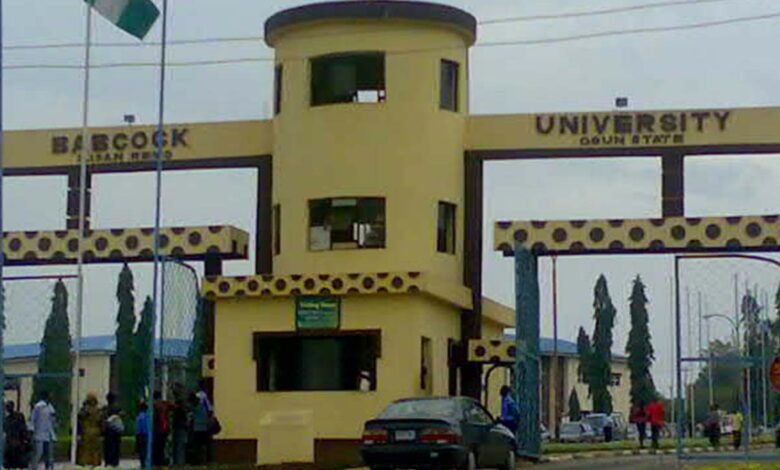 Direct Entry: Everything You Need to Know
JAMB Direct Entry is mostly for people who already have a diploma certificate and want to enroll in a university degree programme.
Those who were admitted to a university via Direct Entry (DE) will often begin at 200 level in their institution of choice, granted they were awarded admission.
Eligibility for JAMB Direct Entry (DE)
Direct Entry candidates may be considered if they have one of the following qualifications: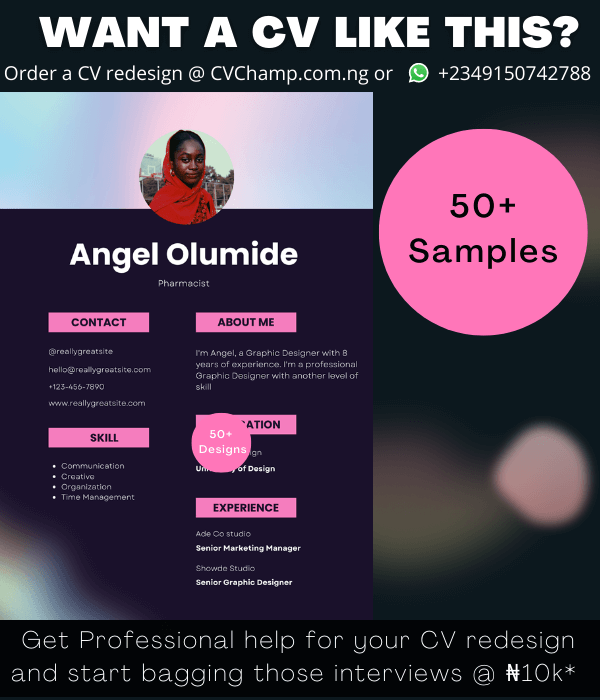 A minimum of five (5) credit passes at Principal or Advanced level in no more than two sittings, with at least two mandated courses (for each discipline) at Principal or Advanced level. At both the Ordinary and Advanced Levels, no course may be counted twice.
SSCE/GCE, NTS/NBC credits equivalents in three other topics at the Advanced-Level Examination of the IJMB, Cambridge, JUPEB, or Institute of Baccalaureate with SSCE/GCE, NTS/NBC credits equivalents in two other subjects (in prescribed subjects for each field).
NCE with S.C.E. passes in two major courses, NTC/NBC credits or equivalents in THREE additional subjects (mostly for Education Courses), and ND. Education may be approved as a third A' Level topic for education courses.
O'Level requirements and a minimum of a lower credit grade in a National Diploma or National Innovation Diploma.
Private Universities that Accept Direct Entry (DE)
Below is a list of some private universities in Nigeria that accept Direct Entry (DE):
Achievers University
Afe Babalola University
Adeleke University
African University of Science and Technology
Ajayi Crowther University
Al-Hikmah University
Al-Qalam University
American University of Nigeria
Augustine University
Babcock University
Baze University
Bells University of Technology
Benson Idahosa University
Bingham University
Bowen University
Caleb University
Caritas University
Chrisland University
Crawford University
Crescent University
Edwin Clark University
Elizade University
Evangel University
Fountain University
Gregory University
Hallmark University
Landmark University
Lead City University
Nile University of Nigeria
Oduduwa University
Igbinedion University
Maryam Abacha American University of Nigeria
Philomath University
Greenfield University
Clifford University
Godfrey Okoye University
Hezekiah University
Joseph Ayo Babalola University
Kings University
Kwararafa University
Madonna University
Mcpherson University
Micheal & Cecilia Ibru University
Mountain Top University
Obong University
Oduduwa University
Pan-Atlantic University
Paul University
Redeemer's University
Renaissance University
Rhema University
Ritman University
Salem University
Samuel Adeboyega University
Southwestern University
Summit University
Tansian University
University of Mkar
Veritas University
Wellspring University
Wesley University of Science & Technology
Western Delta University
Christopher University
Crown Hill University
Dominican University
Arthur Javis University
Admiralty University
Precious Cornerstone University
Atiba University
Topfaith University
Greenfield University
Skyline University
Eko University of Medical and Health Sciences
James Hope University
Anan University